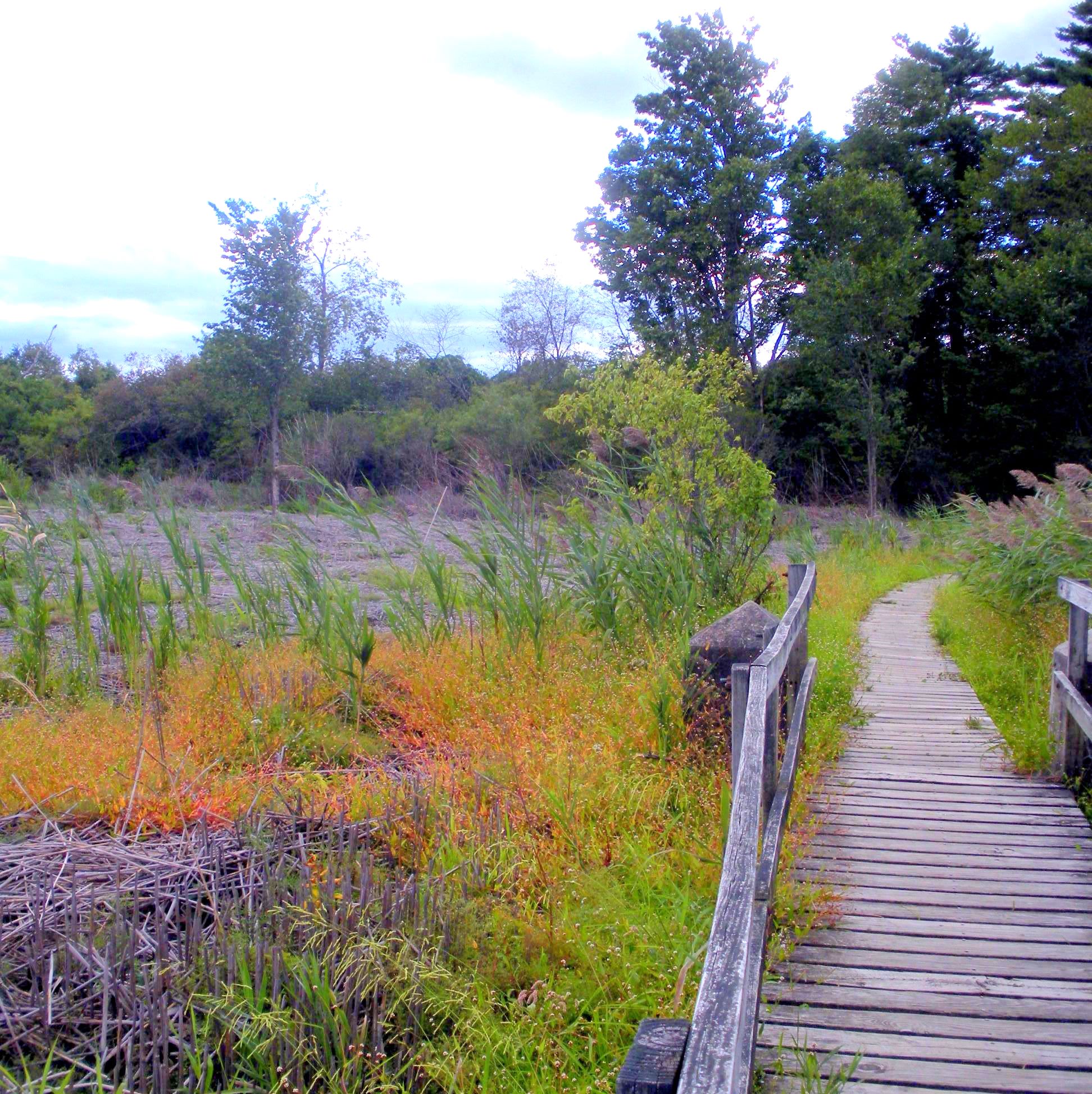 a pathway to art, inspiration, books, learning and community

A Gallery of local art, craft,

sculpture and a gathering place

for workshops,

groups, local authors and Open Mic

583 Bantam Rd. (rt. 202) Bantam, CT

860-307-0741

At the Cove's little plaza:

·  the Artists' Path

· Love Heart's Bakery and Cafe

· Litchfield Pet Supply

'Come feed your soul,

feed your body

and feed your pet'


  HOURS: Tues. – SAT. 10:30-4, SUN 10-3 (closed July 4th)

closed Mon. (you may ask the Bakery for help at other times)

CARVING

DRAWING

PRINTMAKING

SUPPORT YOUR LOCAL ARTISTS!

VISIT US TODAY!

Yankee Magazine has named the Artists' Path the BEST SMALL ART GALLERY in CT.! in their 2014 Travel Guide to New England.

Thank You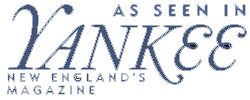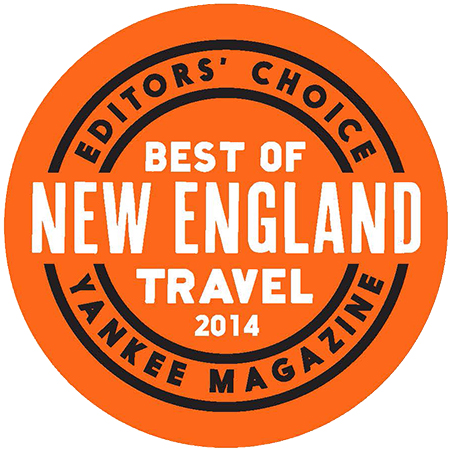 August Solo Artist: Bernhard Jucevics

Bernhard Jucevics was born in Eastern Europe in 1939.  He is a self-taught artist who did not start pursuing his passion until after his retirement from the manufacturing business in 2005.

The inspiration for his landscape paintings includes childhood memories along with the ever changing beauty of our natural world.  A simple drive through the countryside at sunset can be just enough inspiration to fill yet another empty canvas. 

September's Group Theme:

School Days, Taking You Back In Time

Opening Reception Fri. Sept. 11th 5:30-7:30 also featuring poets reading their works on the theme