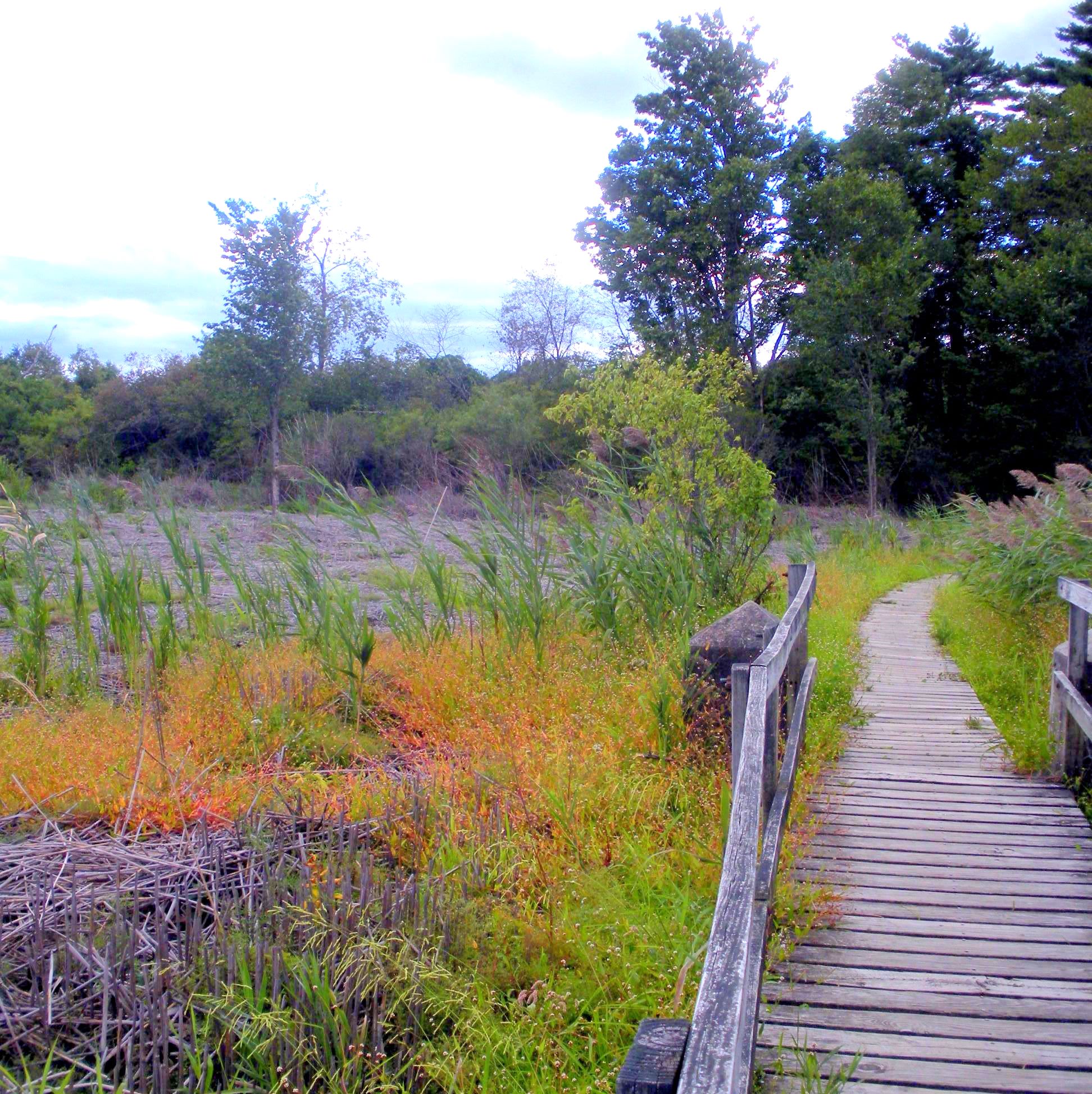 a pathway to art, inspiration, books, learning and community

A Gallery of local art, craft,

sculpture and a gathering place

for workshops,

groups, local authors and Open Mic

583 Bantam Rd. (rt. 202) Bantam, CT

860-307-0741

At the Cove's little plaza:

·  the Artists' Path

· Love Heart's Bakery and Cafe

· Litchfield Pet Supply

'Come feed your soul,

feed your body

and feed your pet'


Hours: Tues.- Sat 10:30 A.M. - 4 P.M. open Sundays 10-3

CARVING

DRAWING

PRINTMAKING

SUPPORT YOUR LOCAL ARTISTS!

VISIT US TODAY!

Yankee Magazine has named the Artists' Path the BEST SMALL ART GALLERY in CT.! in their 2014 Travel Guide to New England.

Thank You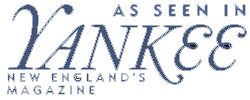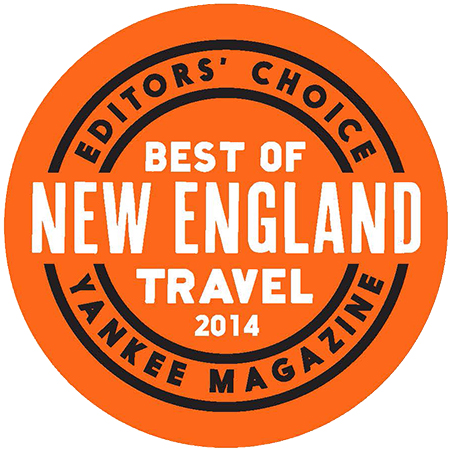 Month of Oct."Spirit Shadows"

solo show by Lori Barker

Opening reception Oct. 2nd 5:00-7:00

Lori has evolved over a 40 plus year career through varied media.

  Her new works reveal the influences of her many past experiences, techniques and her every growing awareness of her intuitive self. Her explorative nature is allowing her to delve into new and dynamic directions.