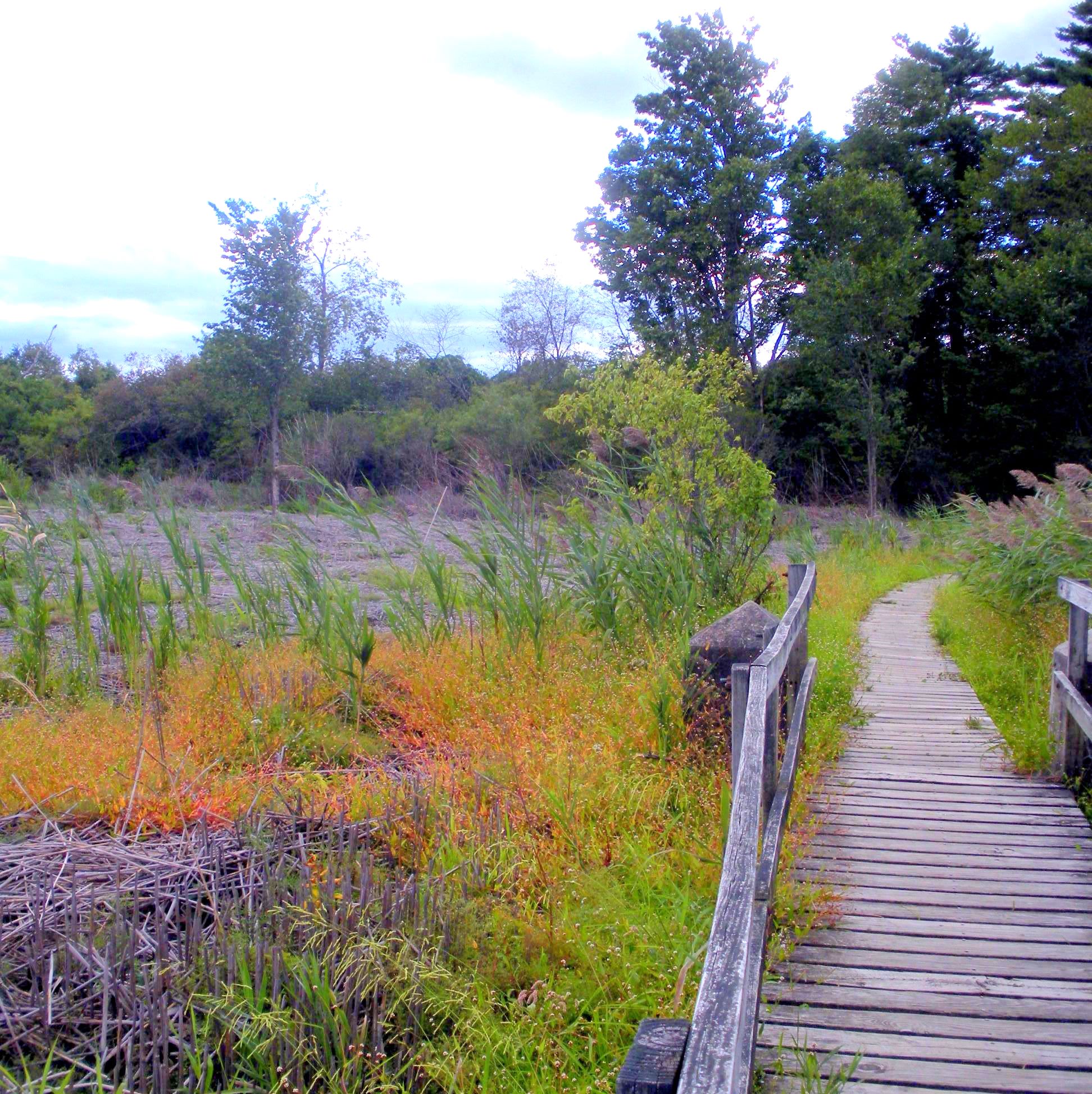 a pathway to art, inspiration, books, learning and community

A Gallery of local art,

Sculpture and a gathering place

for workshops,

meditation and lectures

583 c Bantam Rd. Bantam, CT

860-307-0741

At the Cove's little plaza:

·  the Artists' Path

· Love Heart's Bakery

· Chowderheads,

· Litchfield Pet Supply

Come feed your soul,

feed your cravings,

feed your body and feed your pet


May Hours: Tues.-Sat 11AM. - 4PM.  CLOSED Mon. and Sundays

(EXCEPT FOR SPECIAL EVENTS AND SOME CLASSES)

The artist of the month May 1st - 31st Mary Donaldson

Opening reception

Sun. May 5 from 3-5pm.