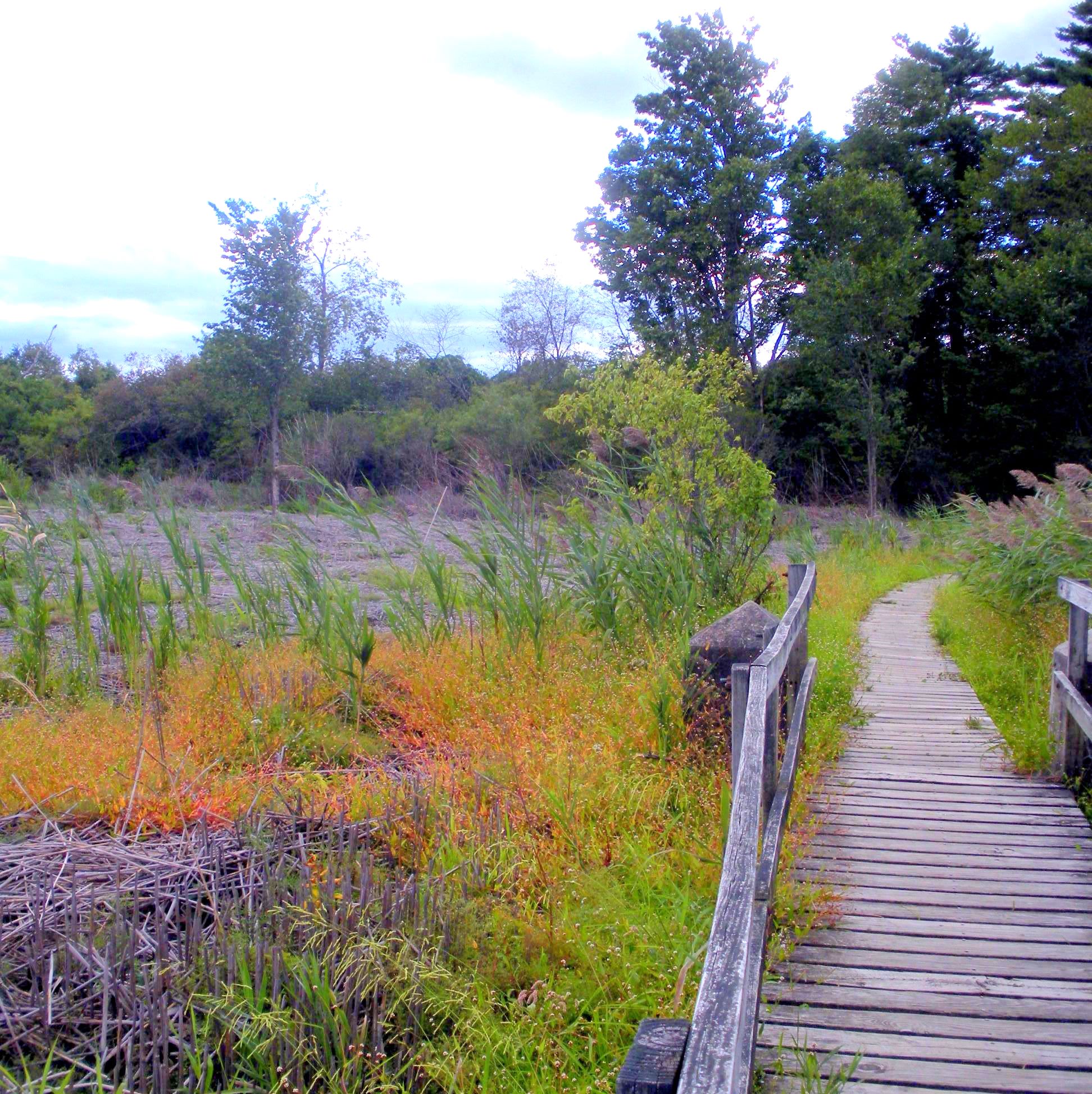 Please continue to support

wonderful food and service

Love Heart's Bakery and Cafe

At the Cove's little plaza:

583 Bantam Rd. Bantam, CT


After 4 great years, The Gallery Closed Dec. 31st 2015

contact us if you wish more information on the artists we represented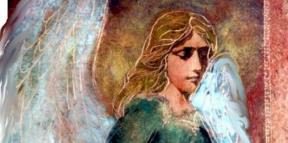 SUPPORT YOUR LOCAL ARTISTS!

VISIT many of our artists' work at the Bodhi Tree in Litchfield, Cobble Court!
Yankee Magazine named the Artists' Path the BEST SMALL ART GALLERY in CT.! in their

2014 Travel Guide to New England.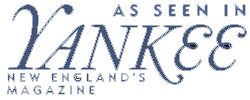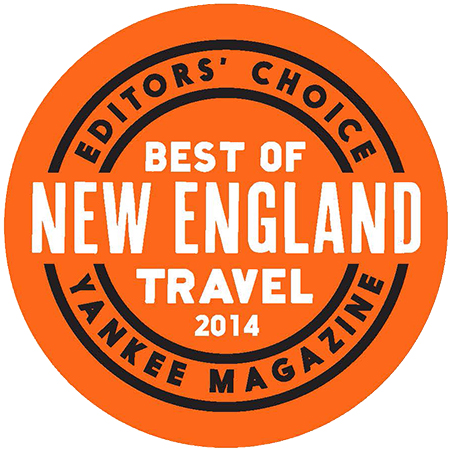 Over our 4 years in business, we've made many new friends and we will miss them with our retirement from the gallery at the end of 2015.

Ernie and I hope to continue with new artwork, sculpture and furniture out of our home studios in Goshen. All are welcome to our small 'Purple Door Gallery in our home by appointment in 2016 and beyond.