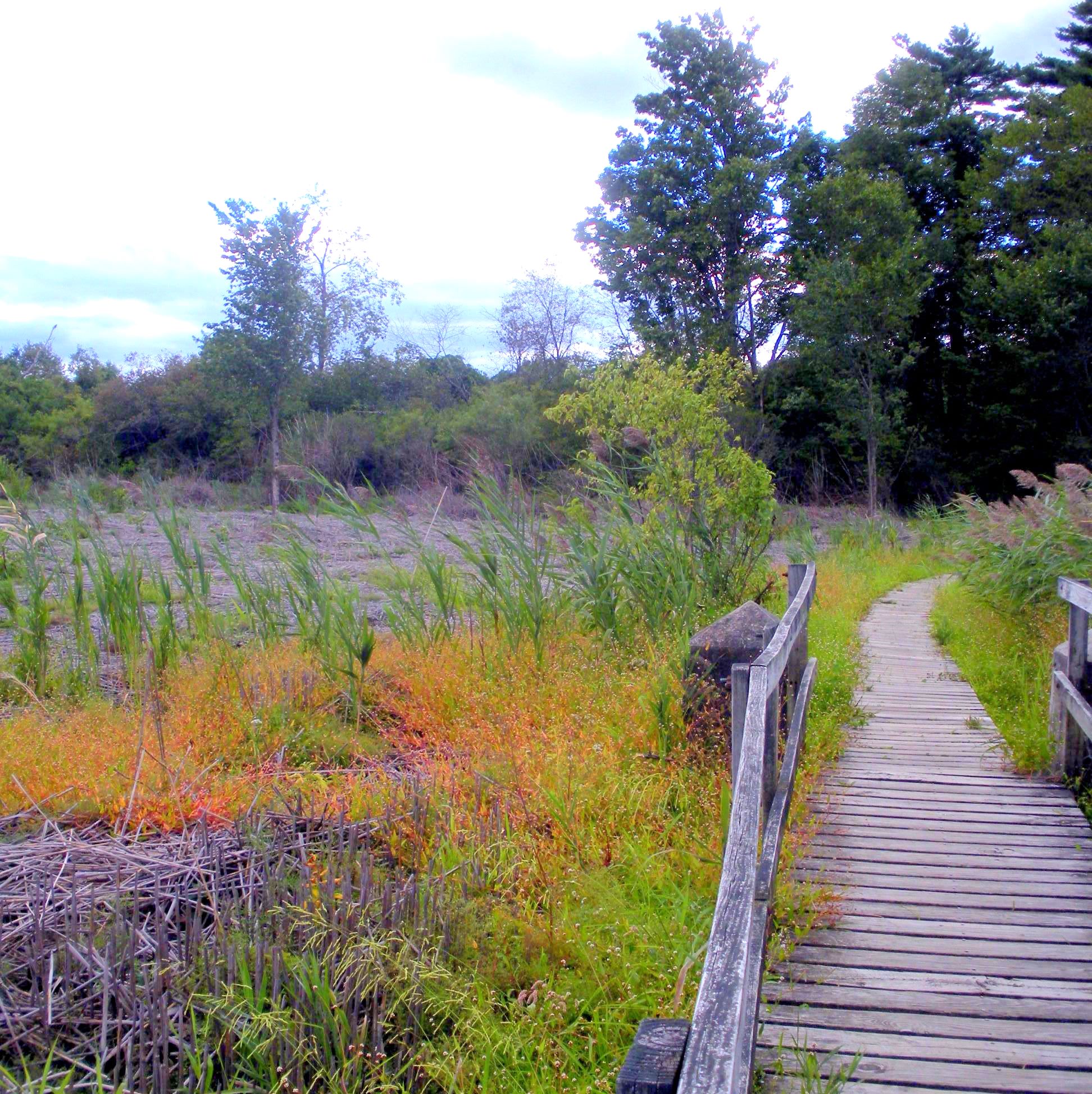 a pathway to art, inspiration, books, learning and community

A Gallery of local art, craft,

sculpture and a gathering place

for workshops,

groups, local authors and Open Mic

583 Bantam Rd. (rt. 202) Bantam, CT

860-307-0741

At the Cove's little plaza:

·  the Artists' Path

· Love Heart's Bakery and Cafe

· Litchfield Pet Supply

'Come feed your soul,

feed your body

and feed your pet'


  HOURS: Tues. – SAT. 10:30-4, SUN 10-3

closed Mon. (you may ask the Bakery for help at other times)

CARVING

DRAWING

PRINTMAKING

SUPPORT YOUR LOCAL ARTISTS!

VISIT US TODAY!

Yankee Magazine has named the Artists' Path the BEST SMALL ART GALLERY in CT.! in their 2014 Travel Guide to New England.

Thank You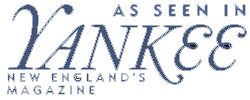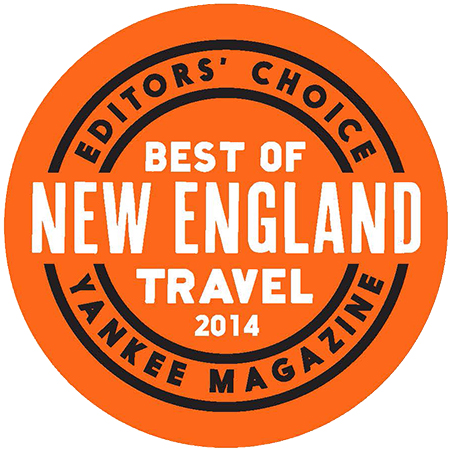 September's Group Theme:

School Days, Taking You Back In Time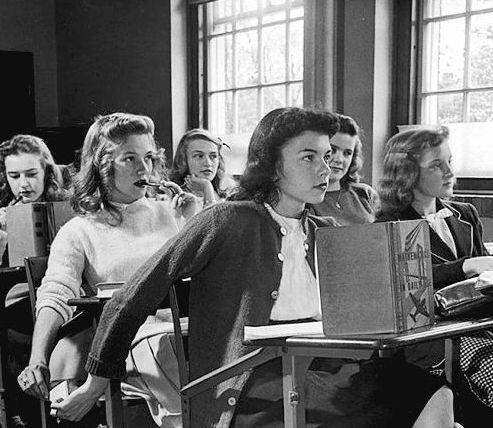 Love Hearts and Artists' Path

are teaming up to hold an

Art d'oeuver

'an Art and Food Chopped' challenge

on Sept 29th. 6-8pm.

A mystery art bag holds materials for creating a container and then in the 2nd time limit, create with our mystery raw foods to arrange on or in the container. sign up at the gallery or bakery soon! (limited space)

$15 per person BYOB Fun for ALL Ages