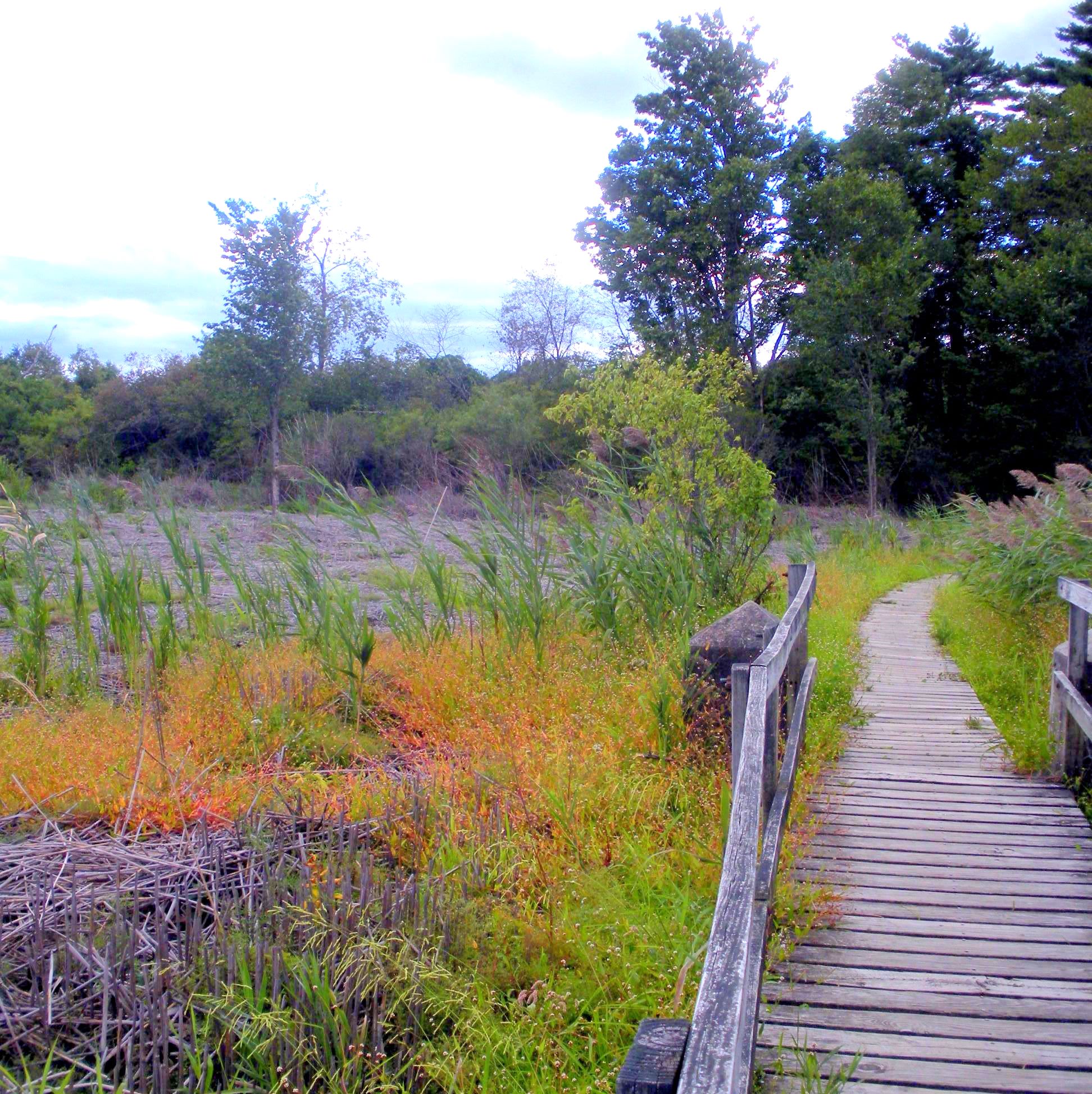 Want to learn a new art skill?  (most are $20/hr.)

Drawing classes with Ernie Barker

What do you need to start or

improve your drawing skills?

Carving wood, stone or clay

Workshops with Lori Barker:

Collage

Mixed media with transfers

Junk into art

Gelatine plate printmaking

call for more information 860-307-0741 or 860-491-3514

PLEASE CALL THE GALLERY FOR MORE INFORMATION AND TO REGISTER.

860-307-0741 or Lori or Ernie at  860-491-3514

Spiritual Gathering Group meets

the 2nd and 4th Wed. of each month

4:00 – 5:30pm

Have you been touched by spiritual encounters?

A group of like minds meet at the Artists' Path Gallery

to discuss various topics.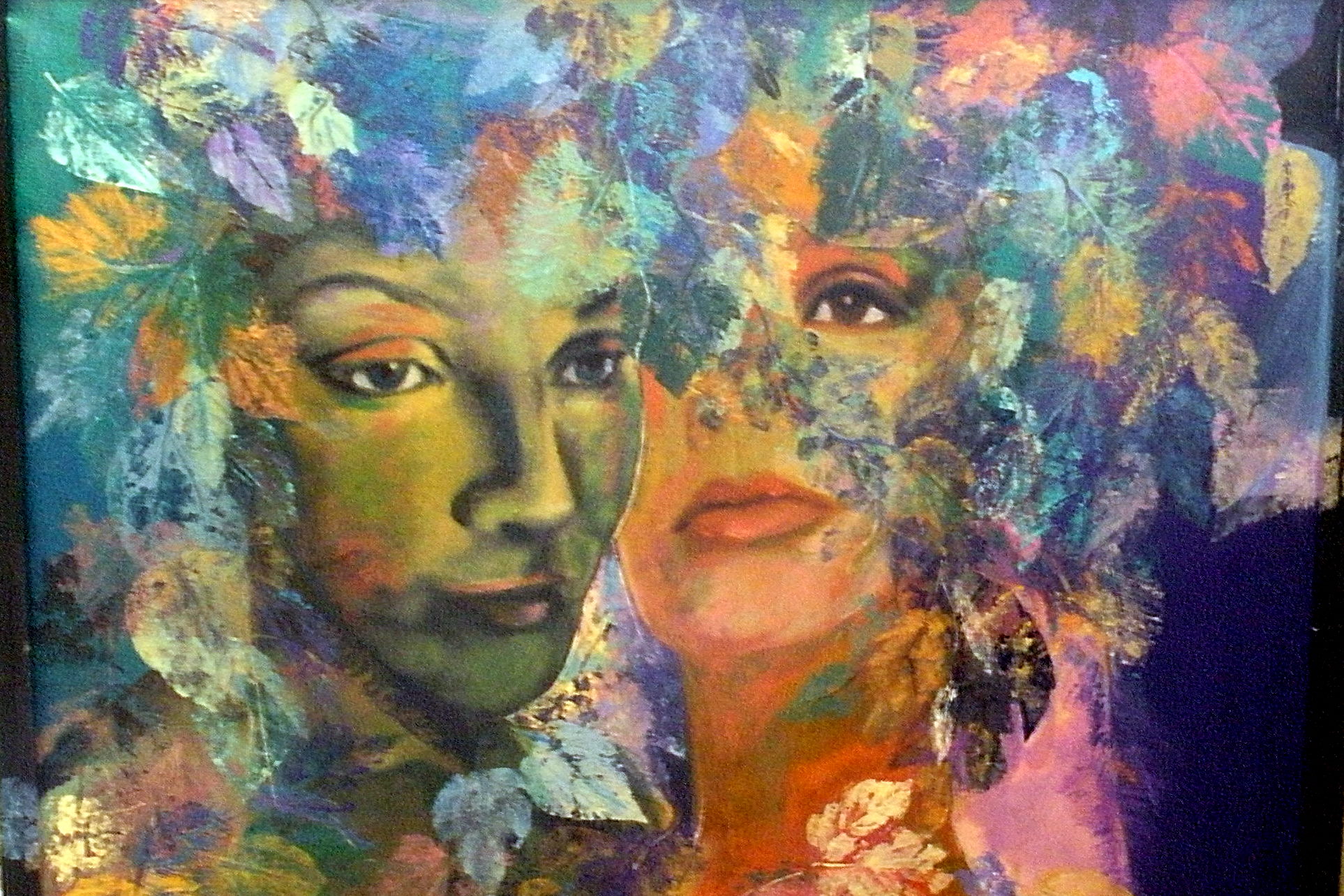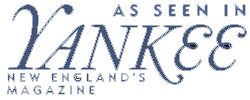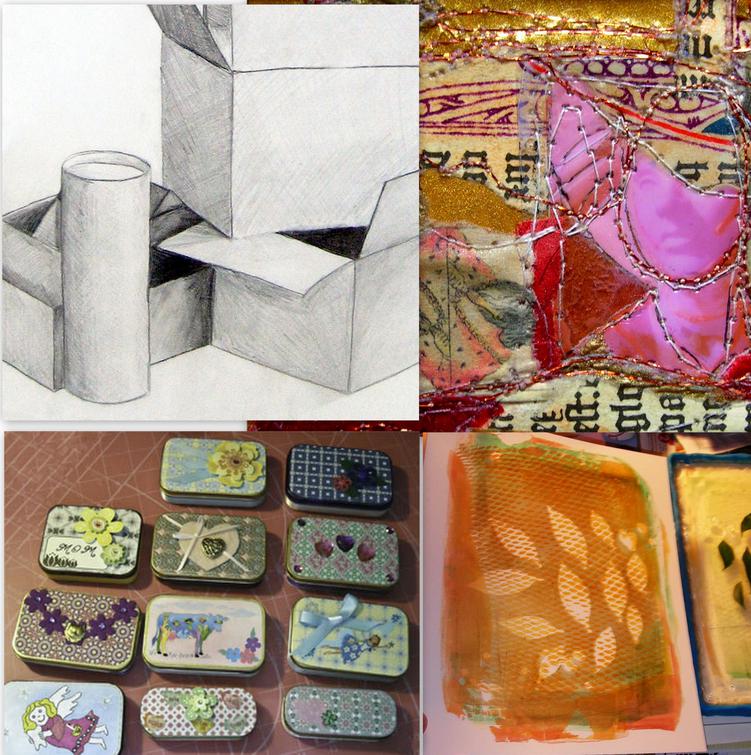 August Solo Artist:

Bernhard Jucevics

opening reception Aug. 8th 2-4

Bernhard Jucevics was born in Eastern Europe in 1939.  He is a self-taught artist who did not start pursuing his passion until after his retirement from the manufacturing business in 2005.

The inspiration for his landscape paintings includes childhood memories along with the ever changing beauty of our natural world. 

KAREN CARVALHO'S ONE DAY TRUNK SHOW: SAT. AUG. 22nd 10:30-4PM.

Karen will demonstrate fabric basket making. She will display her colorful quilts, wall hangings and fabric baskets on this one day exhibit at our gallery. Karen will also be giving demonstrations!

What is a trunk show? It's an event where a vendor makes a personal appearance at a gallery which carries the work of the artist. For a limited amount of time the artist meets with customers who attend, selling merchandise from their line which the store doesn't otherwise have displayed.

September's Group Theme:

School Days, Taking You Back In Time

Opening Reception Fri. Sept. 11th 5:30-7:30 also featuring poets reading their works on the theme

This theme show is wide open to interpretation. If you are a poet, let us hear it. If you are a visual artist, let us see it. Re-capture the emotions felt for those days. Perhaps memories and emotions of the Fall season, school bus rides, new friends, games you played or your walk to school will inspire the art.

All artwork must be ready to hang. $5 entry fee for each artwork, list name, address, email, title and price on the back.

Deliver during gallery hours before Sept. 1st Open 10:30-4 Tues. – Sat. Sundays 10-3