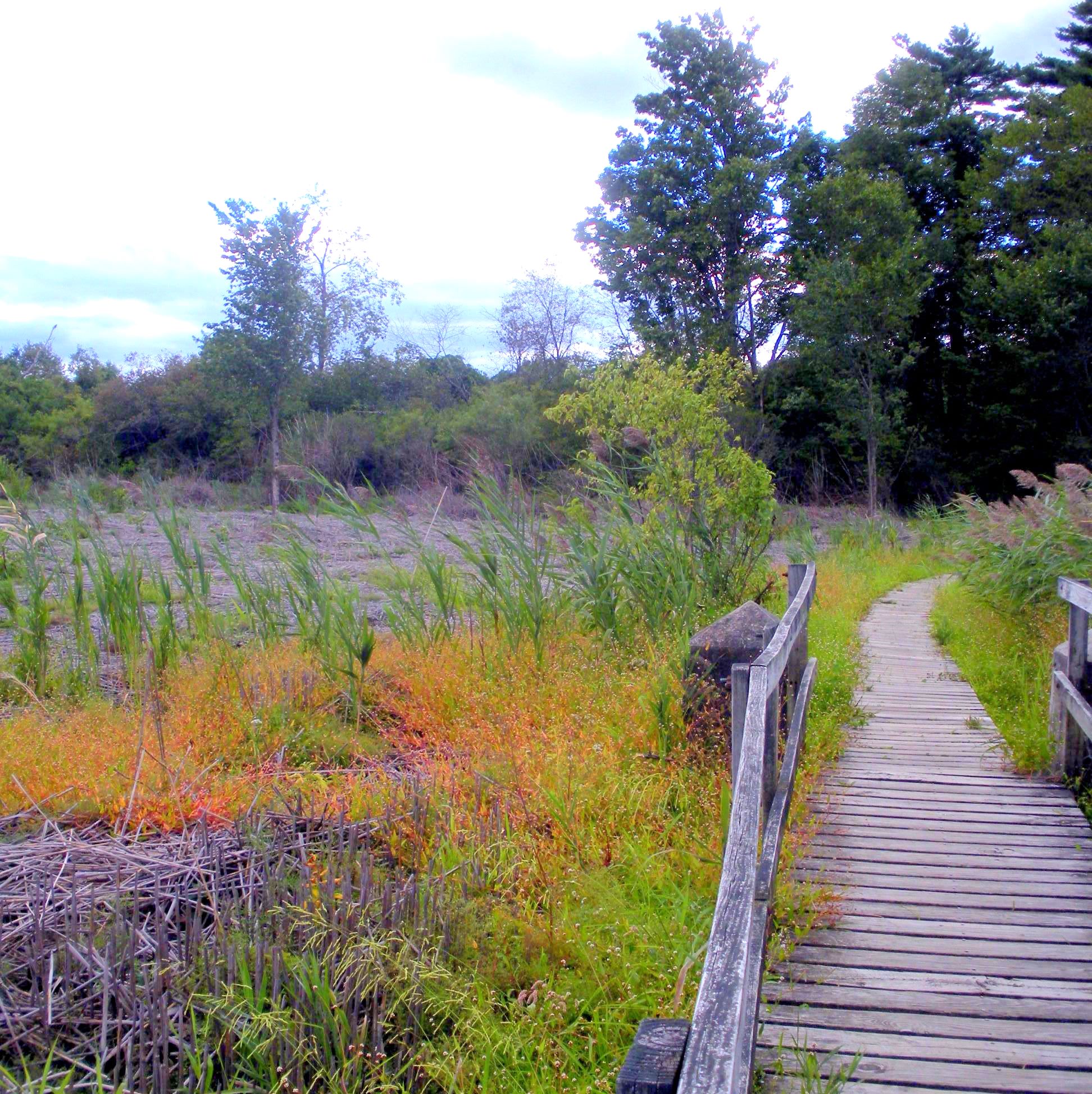 Want to learn a new art skill?

Join one of our DROP IN day workshops.

stay an hour or 2 or 3, it's up to you all priced at $ 15 per hour

any time between 11-3

Drawing classes with Ernie Barker

What do you need to start or

improve your drawing skills?

class time available: Sat. Oct. 4,

Thurs. 9; Sun. 12, or Tue. 28

Workshops with Lori Barker:

Collage Sun. Oct 5th

Mixed media with transfers

Tues. Oct 7

Fancy boxes using Altoid boxes, great for gifts Thurs. Oct 16th

Gelatine plate printmaking

Thurs. Oct. 30

call for more information 860-307-0741 or 860-491-3514

PLEASE CALL THE GALLERY FOR MORE INFORMATION AND TO REGISTER.

860-307-0741 or Lori or Ernie at  860-491-3514

Spiritual Gathering Group meets

the 2nd and 4th Wed. of each month

4:00 – 5:30pm

Have you been touched by spiritual encounters?

A group of like minds meet at the Artists' Path Gallery

to discuss various topics.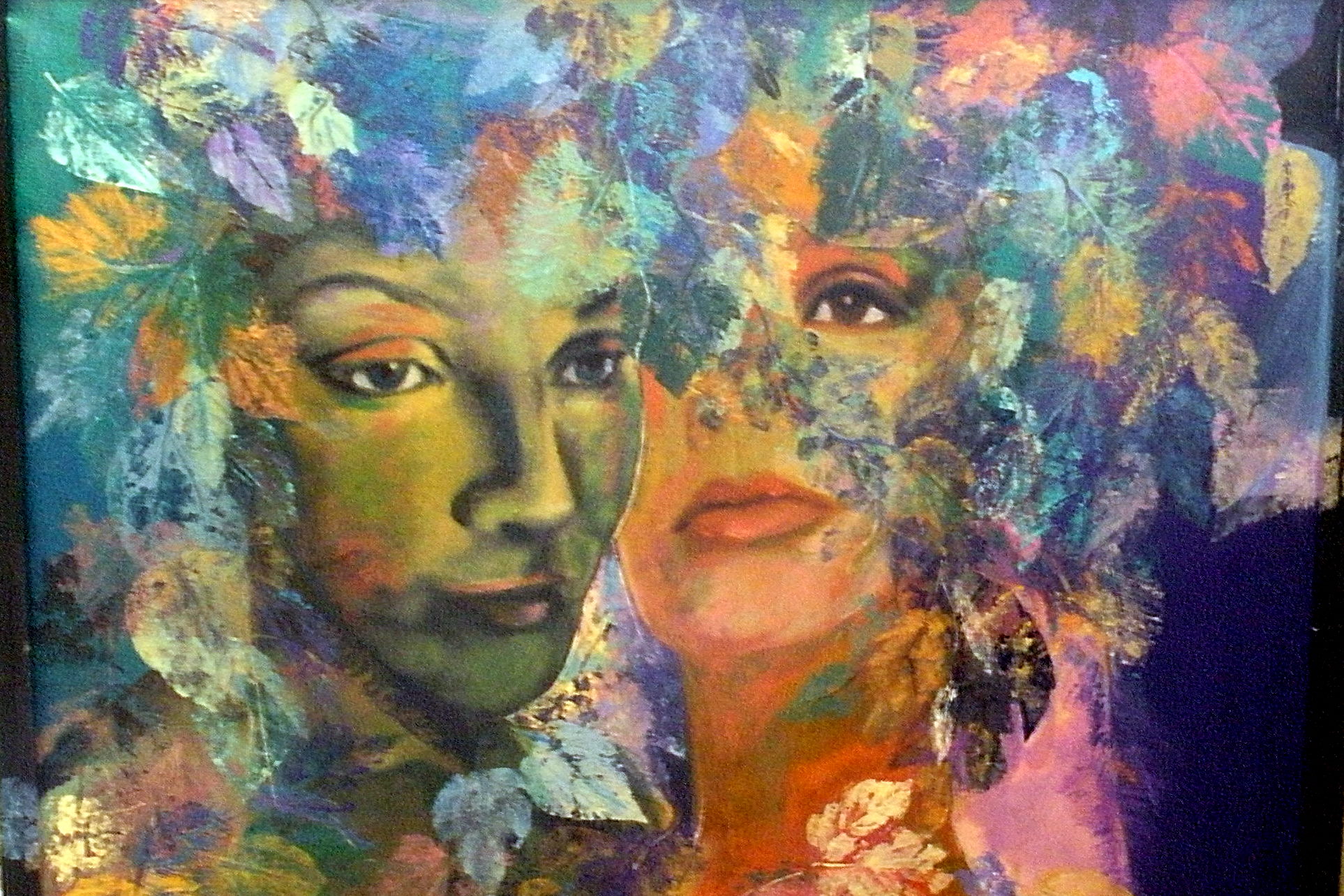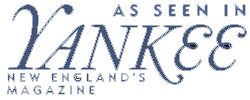 Month of Oct."Spirit Shadows" solo show by Lori Barker

Opening reception Oct. 2nd 5:00-7:00

Lori has evolved over a 40 plus year career through varied media.

Her new works reveal the influences of her many past

experiences, techniques and her every growing awareness

of her intuitive self. Her explorative nature allows her to delve

into new and dynamic directions.

NOVEMBER THEME: LOCAL SCENES FROM LOCAL ARTISTS

Opening Sat. Nov. 1 from 5-7pm

All Mediums accepted. Local scenes in any season,

Northwest CT or nearby

16x20" or less and ready to hang

will be accepted Oct. 25- 30  $5.00 entry fee

DECEMBER THEME: SQUARED OFF: SMALL WORK

Opening reception Dec. 2 from 4:30-6:30

Our Holiday event showcasing square art by many artists

All Priced at $100 and under

ready to hang art will be accepted

Nov. 22- 30 closed Mon. $5.00 entry fee