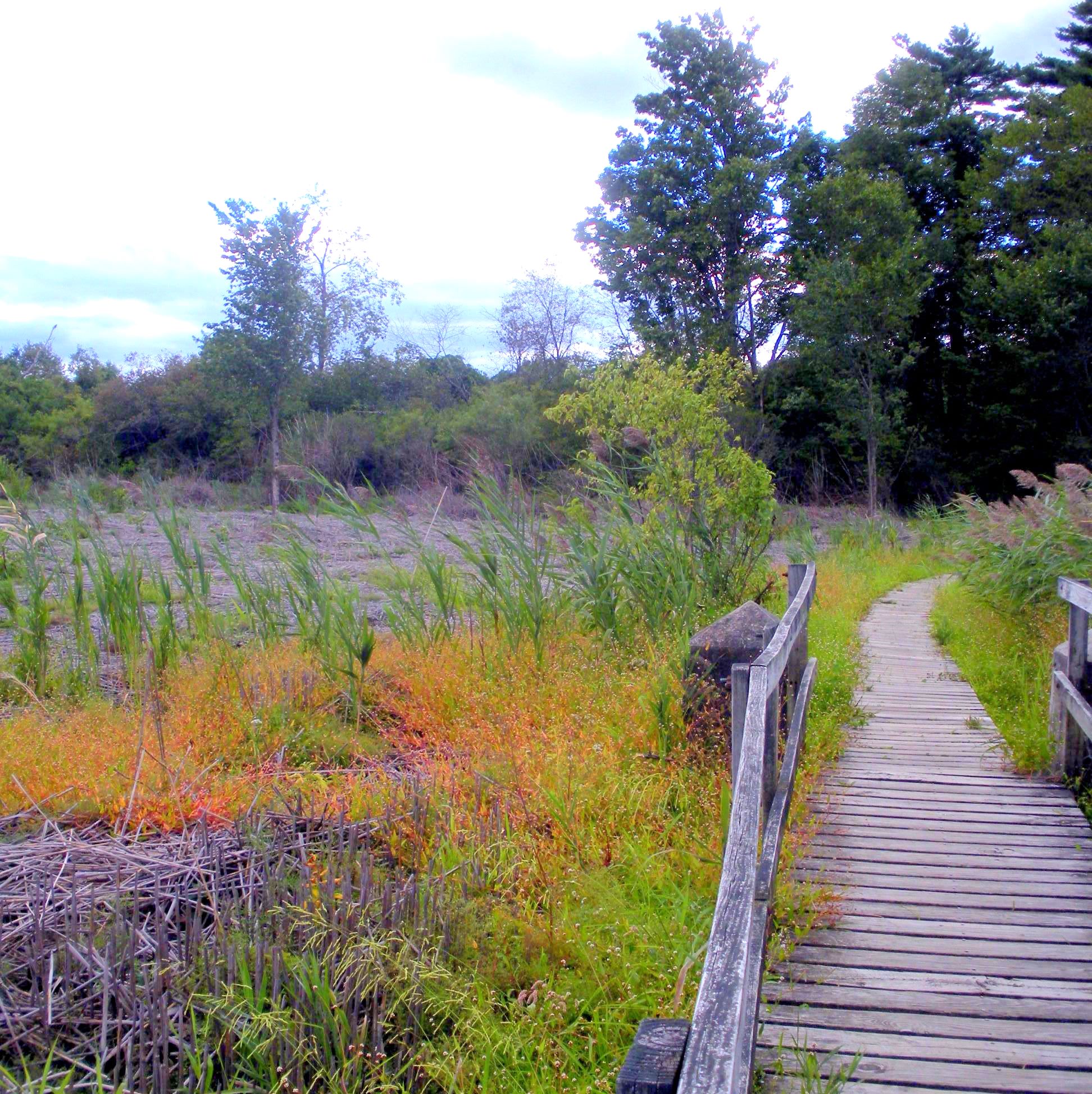 WORKSHOPS and Classes for all ages and abilities

Lori Barker Workshops:

Gelatin Plate Printmaking

Many of us experience an inner judge

criticizing our artistic attempts. With the

ease of printing from a gelatin plate you

will be amazed at the designs and color overlays that can be created. We will print on all types of paper or fabric. This workshop gives a student a jump-start on freeing the artist inside. $35  

COLLAGE   all materials provided $30

IMAGINATIVE PHOTO ALTERATION

Recycle your old chemical developed pictures by

sanding, bleaching and bringing them

to a new look. $30

Ernie Barker Workshops:

DRAWING CLASSES "I can't draw a straight line."

Saturdays from 1-3:00 start any

Sat.  3 Sessions; $80.00 (2 hrs each) plus $6 materials

RELIEF CARVING Sundays 11-1 PM

3 sessions (2 hrs each) $90.00

PLEASE CALL THE GALLERY FOR MORE INFORMATION AND TO REGISTER.

860-307-0741 or Lori or Ernie at  860-491-3514

Spiritual Gathering Group meets

the 2nd and 4th Wed. of each month

4:00 – 5:30pm

Have you been touched by spiritual encounters?

A group of like minds meet at the Artists' Path Gallery

to discuss various topics.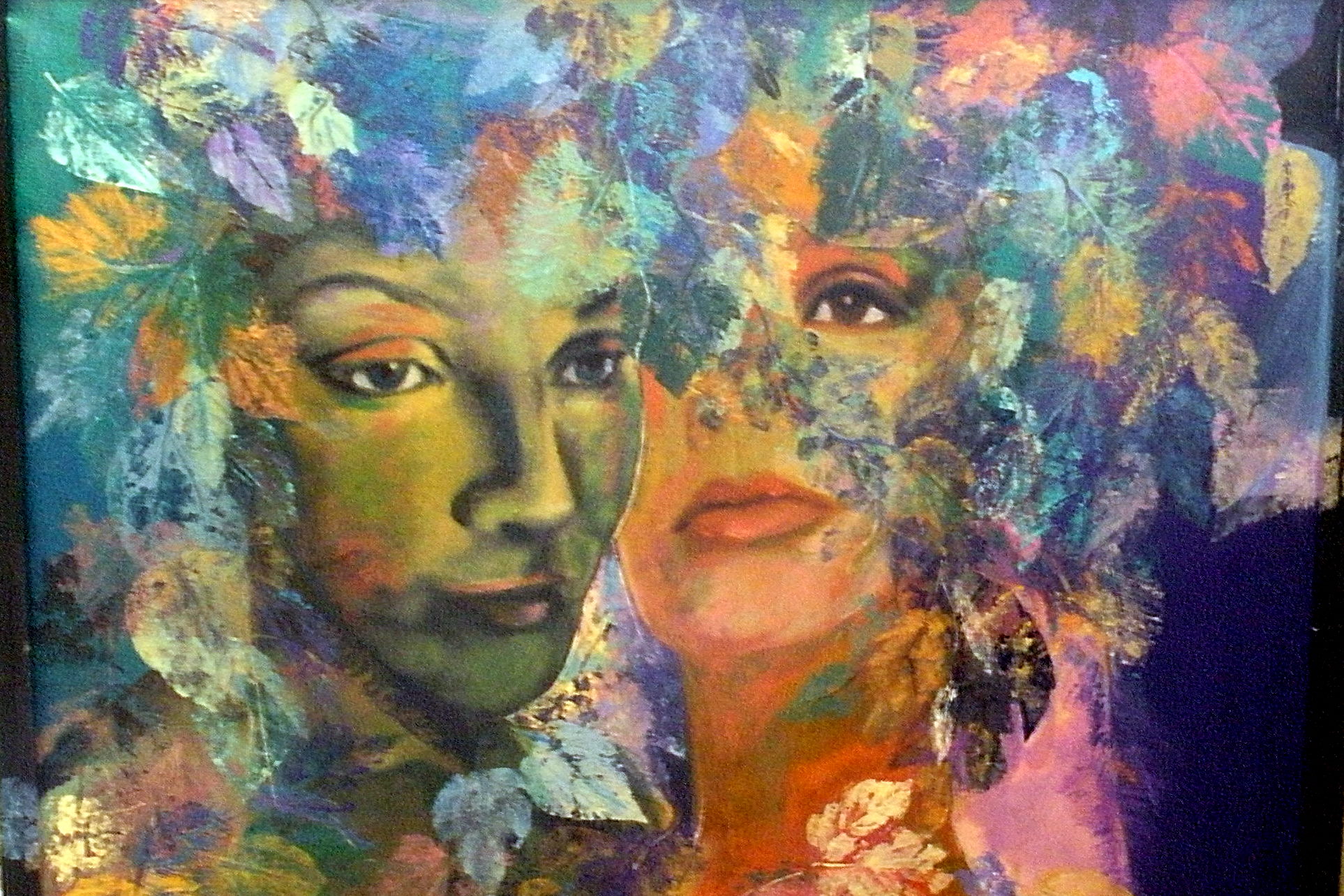 JULY: 3X3 MINIATURE SHOW

opening reception

July 11th 4:30-6:30

also

a closing reception (last chance to see and buy these wonderful miniatures) July 31st 4:30-6:30

This is our 2nd. Annual 3"X3" show. Last year we had over 600 pieces exhibited on one wall!

You may send or bring it in the art anytime before July 11th.  At the end of July, any unsold art will be sold to benefit our local food bank (with your permission)

Here are a few that have arrived so far

Remember, you receive 75% when

your art sells

or you can opt to donate the $ to

the foodbank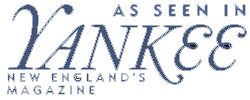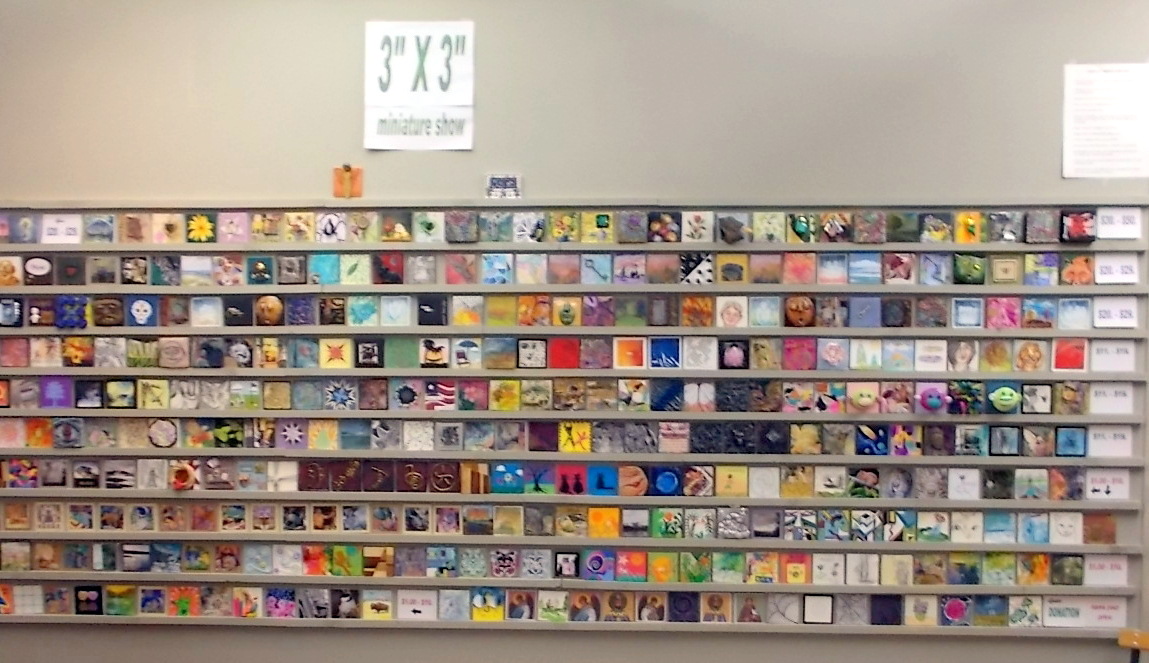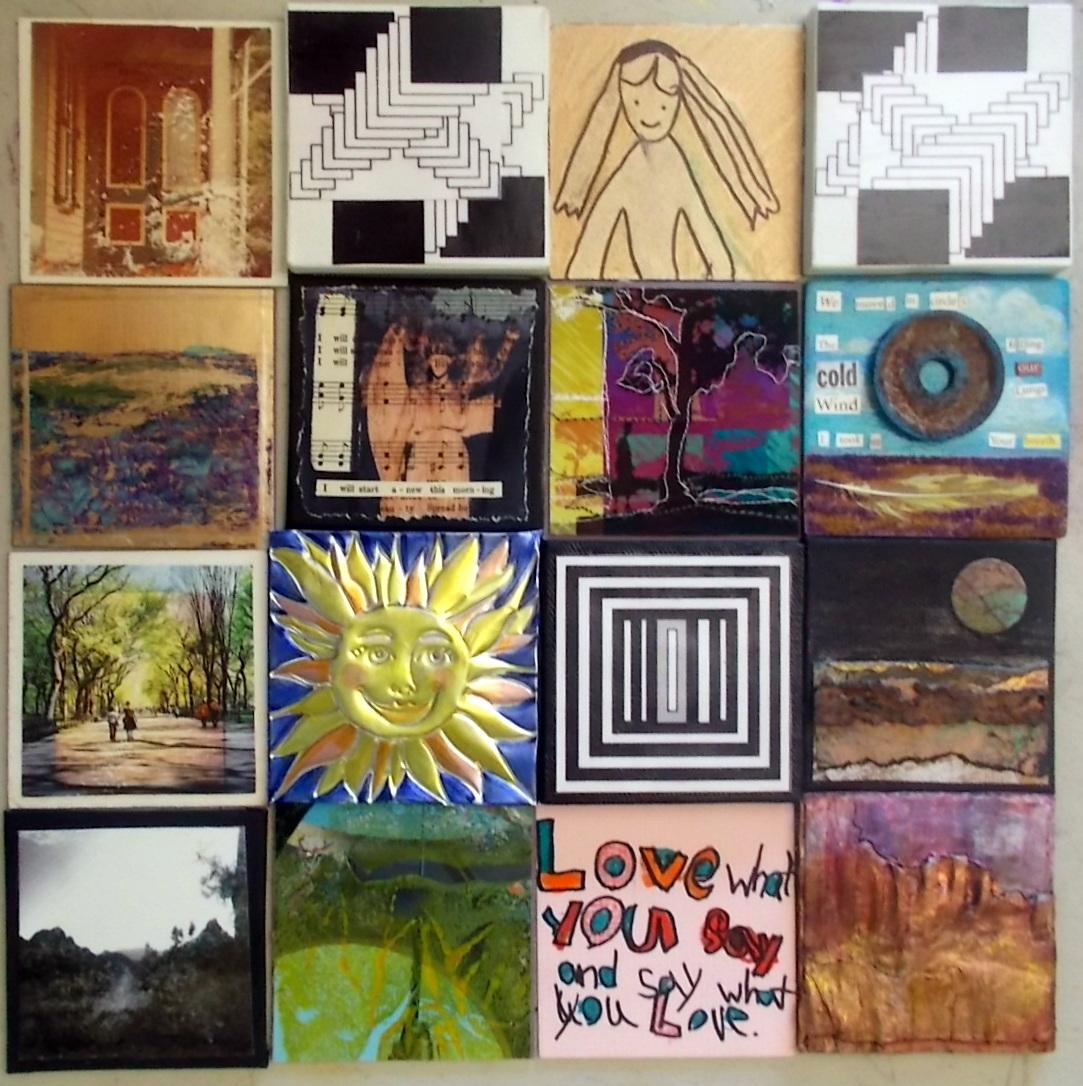 Month of Aug."Silent Poetry"

Opening reception Aug. 1st 4:30-6:30

with an open poetry mic

Here is your opportunity to interpret poetry or a poetic image in any medium. The work may have words, perhaps poetry integrated in the work or separate.

Any visual image that speaks to you as poetry from the soul, 16x20" or less and ready to hang will be accepted July 29-31st  $5.00 entry fee

Speaking for my Self:

Twelve women poets in their seventies and eighties

Sondra Zeidenstein will read from her book and speak about the fascinating poets and their poetry.

Tues. Aug. 12th at 4:30 PM

SEPTEMBER THEME: Influences (open to all artists

Opening Sept. 12  from 5-7pm with an Open 'Art' Mic

During each 8 minute 'art mic' any artist many explain what influences their art, do a short demo, read something that inspires their work or just the thought processes an artist goes through when creating. 16x20" or less and ready to hang will be accepted Aug. 26- Sept 4 $5.00 entry fee

Ernie Barker influenced

by Moore

OCTOBER: Solo Show: LORI BARKER'S NEW AND EVOLVING WORK