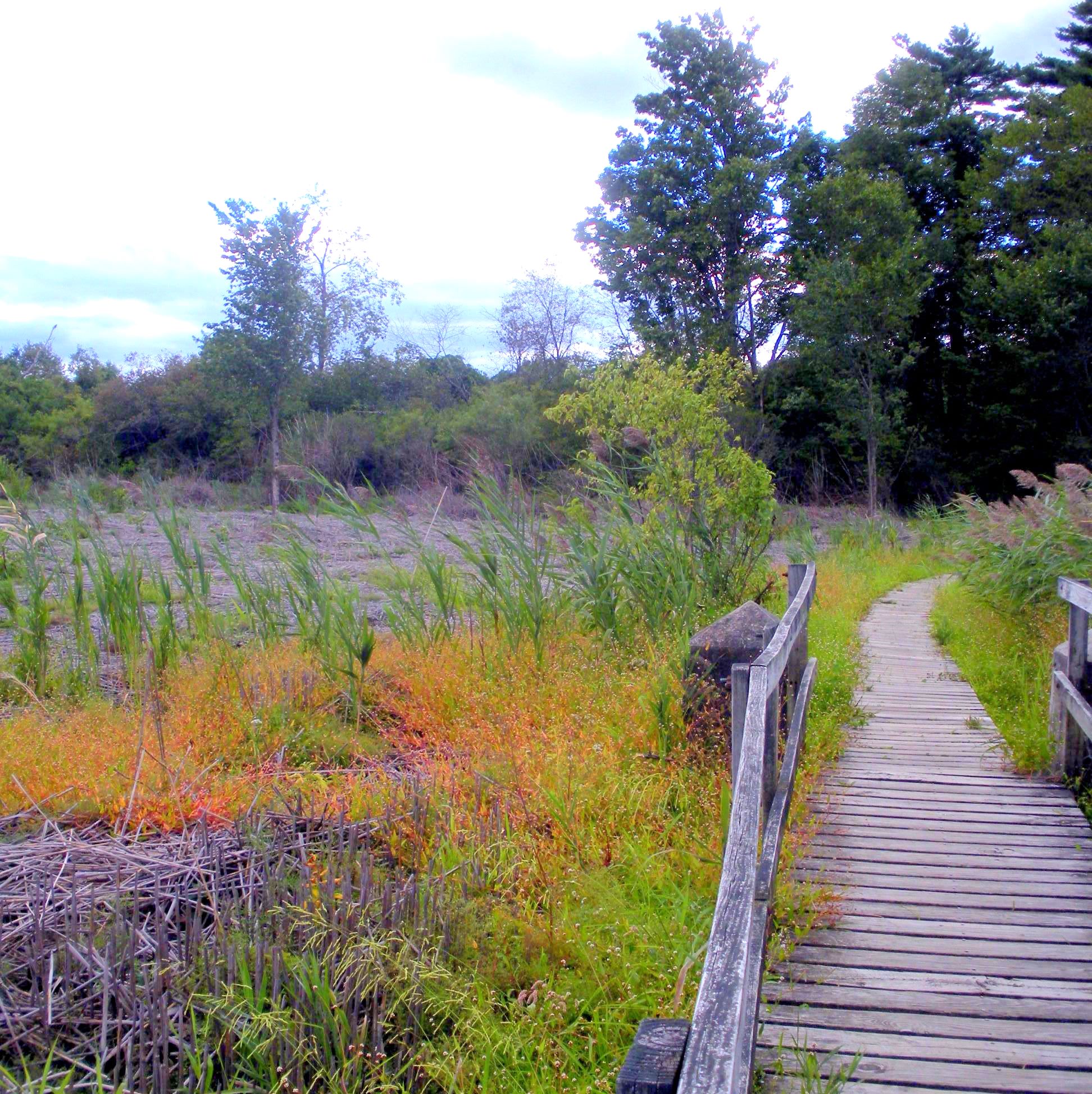 Want to learn a new art skill

or improve what you have?

NEW CLASSES STARTING when you are ready

Ernie Barker Workshops: DRAWING CLASSES "I can't draw a straight line." Saturdays from 1-3:00 start any Sat.  3 Sessions; $80.00 (2 hrs each) plus $6 materials

RELIEF CARVING Sundays 11-1 PM

3 sessions (2 hrs each) $90.00

Lori Barker Workshops:

Gelatine Plate Printmaking

Many of us experience an inner judge criticizing our artistic attempts. With the ease of printing from a gelatine plate you will be amazed at the designs and color overlays that can be created. We will print on all types of paper or fabric. This workshop gives a student a jump-start on freeing the artist inside. $35  

COLLAGE   all materials provided $40

3"X3" workshop get inspired for our annual miniature show

June 19 from10-12 or June 22 from 1-3

We'll play with many techniques

PLEASE CALL THE GALLERY FOR MORE INFORMATION AND TO REGISTER.

860-307-0741 or Lori or Ernie at  860-491-3514

Spiritual Gathering Group meets

the 2nd and 4th Wed. of each month

4:00 – 5:30pm

Have you been touched by spiritual encounters?

A group of like minds meet at the Artists' Path Gallery

to discuss various topics.

KUNDILINI YOGA AND ART at the gallery

every Thurs.

contact Rose Petruzzi for details

203-266-5752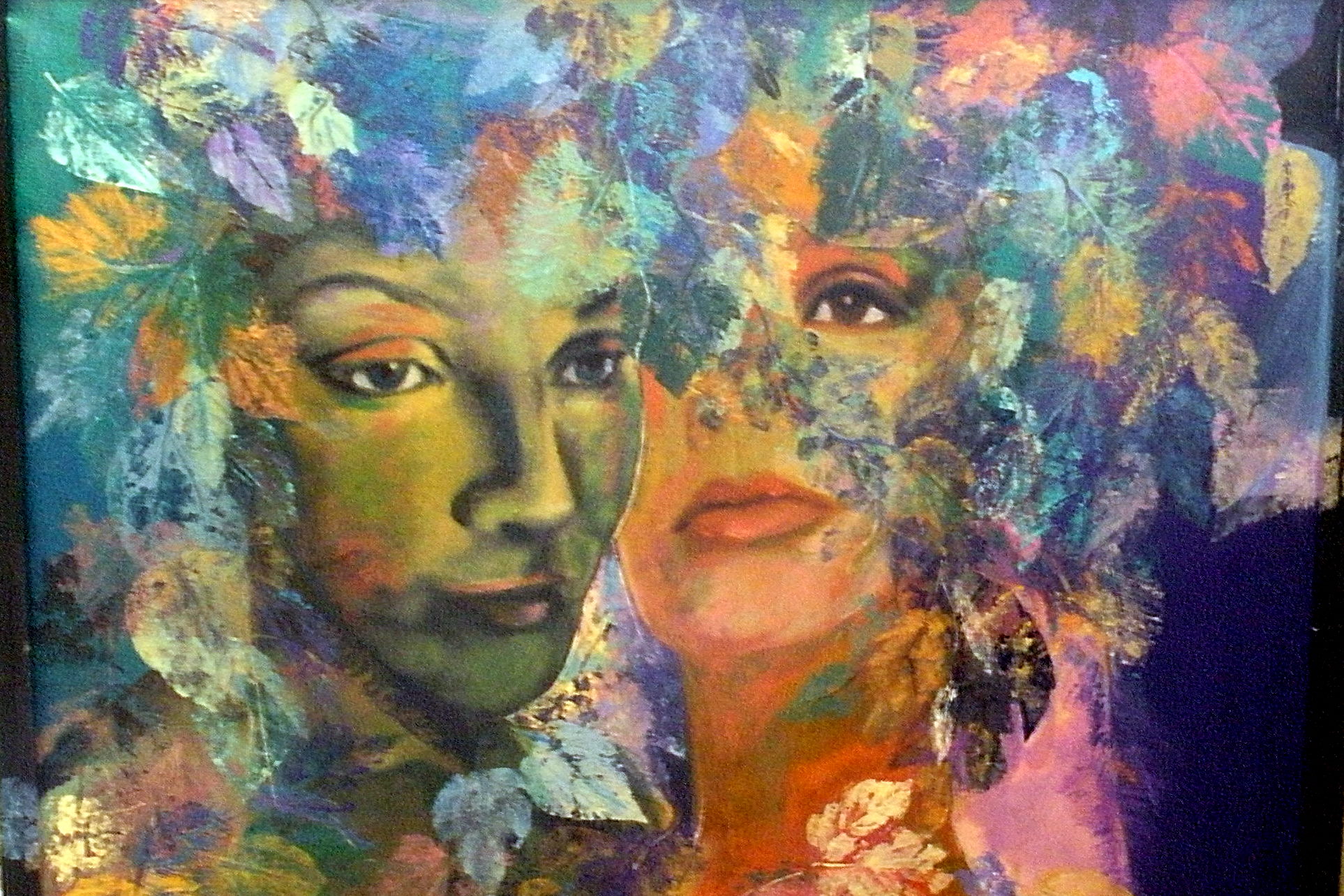 MAY 1-14 : THE LOVE OF MOTHERS

(A mini show…a great opportunity to show us your best work)

All about mothers, your interpretation can be about animals, people realistic or abstract, in any medium. Work must be ready to hang smaller than 16X20". Deliver April 27, 29, 30. $3.00 per entry

Opening reception Fri. May 2 from 4-6

MAY 16-31: L.H.S.ART BY A.P.STUDENTS

JUNE: WATER VIEWS

ALL ABOUT WATER IN ANY MEDIUM

Work must be ready to hang smaller than 16X20". Deliver May 27- 30.

$5.00 per entry

JULY: 3X3 MINIATURE SHOW

This is our 2nd. Annual 3"X3" show. Last year we had over 600 pieces exhibited on one wall! Start thinking now of the possibilities. Any medium on any 3"X3" canvas, cardboard or wood background. (do not frame or put hangers for this show)

$2.00 per entry

You may send or bring it in the art anytime before June 29th At the end of July, any unsold art will be auctioned off to benefit our local food bank (with your permission)

SCAVENGED ART for APRIL

The Artists' Path Gallery celebrates Earth Day with an open show of Scavenged Art for the month of April.

This is our small part to increase recycling

efforts by creating art.

Meet the artists reception April 6th from 4 to 6