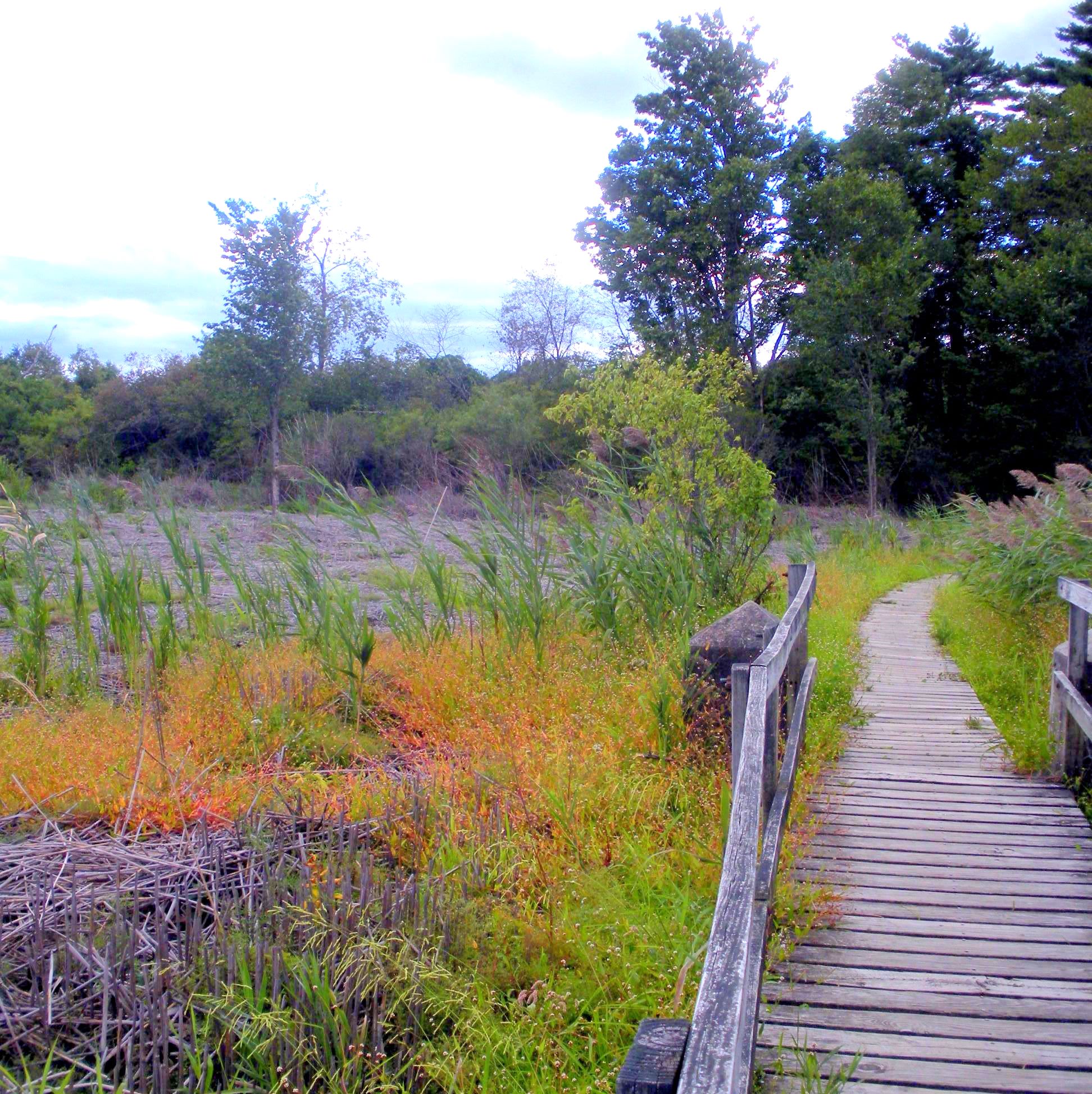 Want to learn a new art skill?  (most are $20/hr.)

Drawing classes with Ernie Barker

What do you need to start or

improve your drawing skills?

Carving wood, stone or clay

Workshops with Lori Barker:

Collage

Mixed media with transfers

Junk into art

Gelatine plate printmaking

call for more information 860-307-0741 or 860-491-3514

PLEASE CALL THE GALLERY FOR MORE INFORMATION AND TO REGISTER.

860-307-0741 or Lori or Ernie at  860-491-3514

Spiritual Gathering Group meets

the 2nd and 4th Wed. of each month

4:00 – 5:30pm

Have you been touched by spiritual encounters?

A group of like minds meet at the Artists' Path Gallery

to discuss various topics.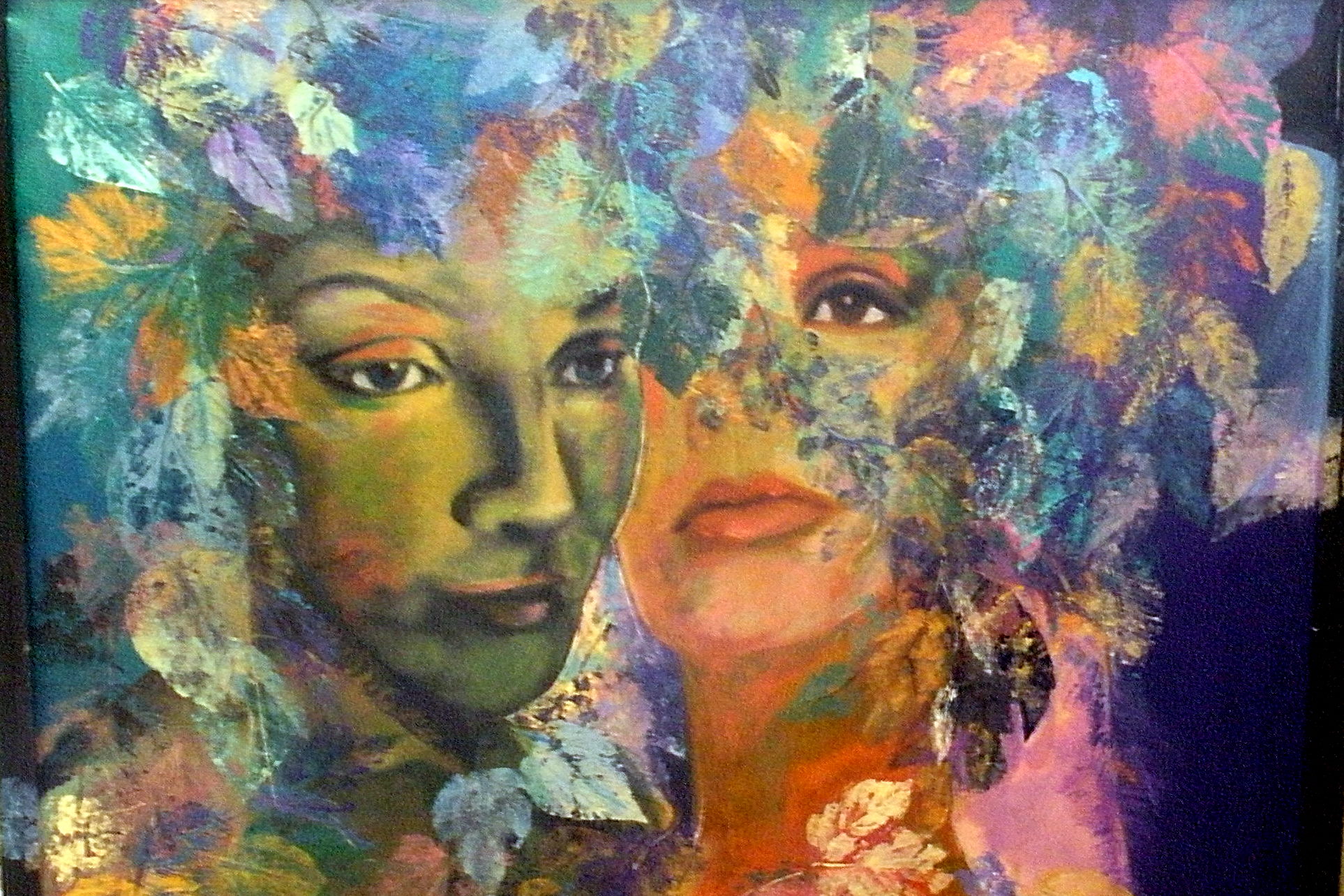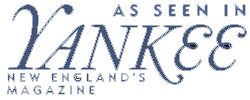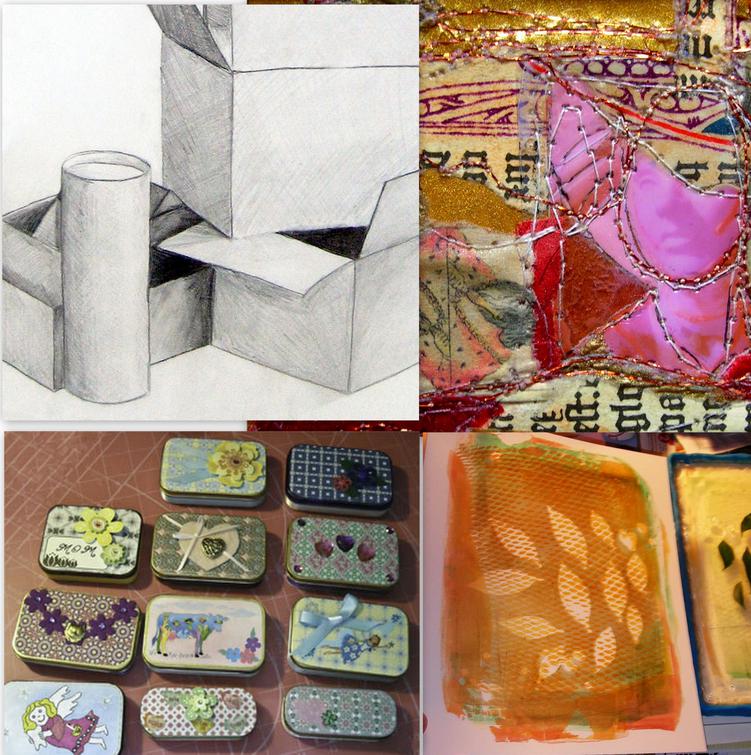 JULY GROUP SHOW: OUR 4th ANNUAL 3"x3" SHOW

Opening reception July 10th 4-6pm

Various mediums on 3"X3" backgrounds by 50 artists of all ages and abilities are on the wall. They are priced right for all budgets and ready to place in a frame or display as an accent anywhere. $5.00-$45.

At the end of July, any unsold or those pieces not picked up by Aug. 14th will be sold  to benefit our local food bank.

August Solo Artist:

Bernard Jucevics

ART SALE and LABYRINTH WALK

weekend in GOSHEN

July 11,12 & Mon. 13th 9am-3pm

Art, prints, tables, sculpture 30-70% off. A long weekend to walk our labyrinth in the woods

and save on our artwork at our Goshen home. 13 Bartholomew Hill Rd. Goshen, CT. 06756      860-491-3514