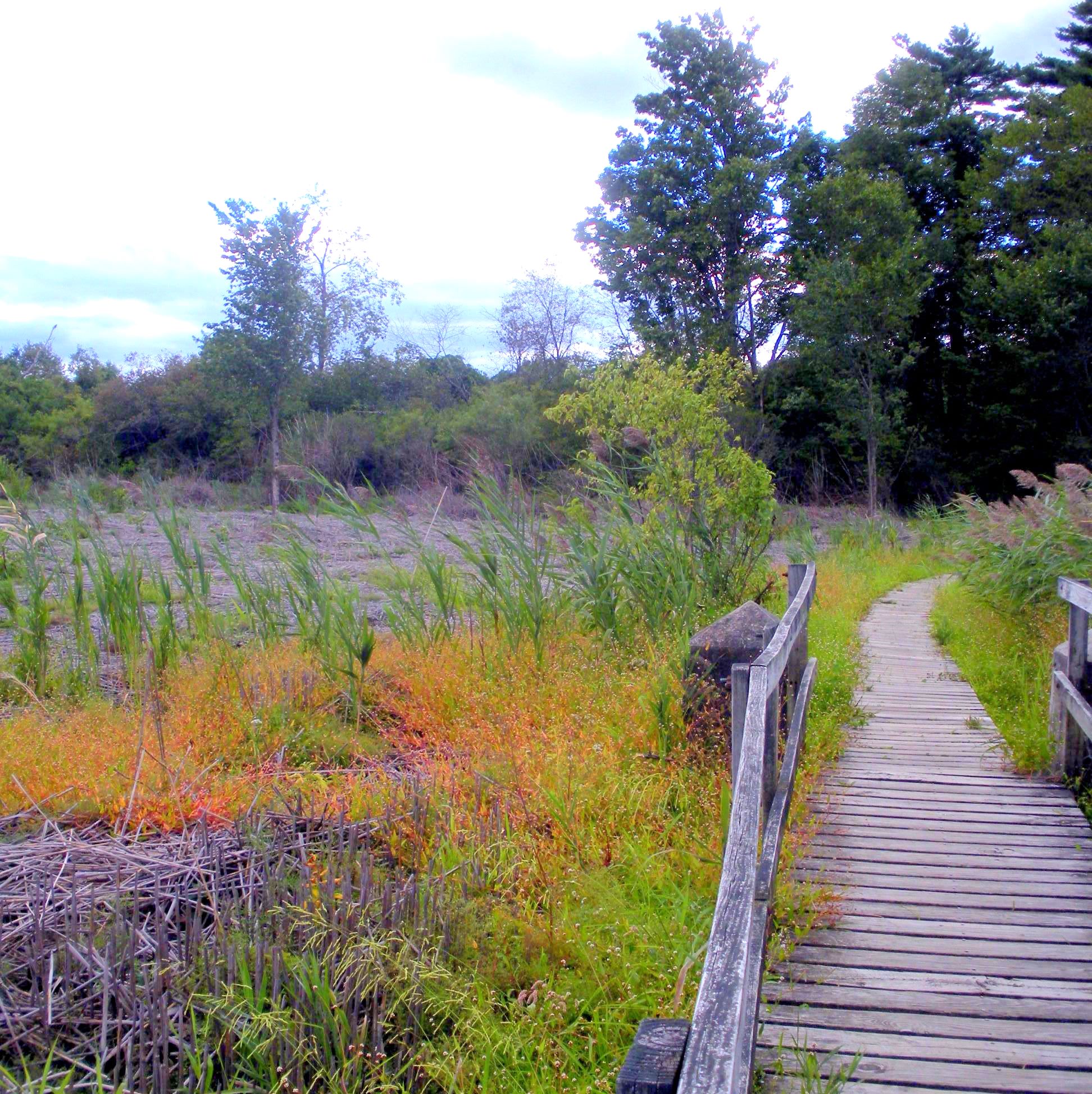 Want to learn a new art skill?  (most are $20/hr.)

Drawing classes with Ernie Barker

What do you need to start or

improve your drawing skills?

Carving wood, stone or clay

Workshops with Lori Barker:

Collage

Mixed media with transfers

Junk into art

Gelatine plate printmaking

call for more information 860-307-0741 or 860-491-3514

PLEASE CALL THE GALLERY FOR MORE INFORMATION AND TO REGISTER.

860-307-0741 or Lori or Ernie at  860-491-3514

Spiritual Gathering Group meets

the 2nd and 4th Wed. of each month

4:00 – 5:30pm

Have you been touched by spiritual encounters?

A group of like minds meet at the Artists' Path Gallery

to discuss various topics.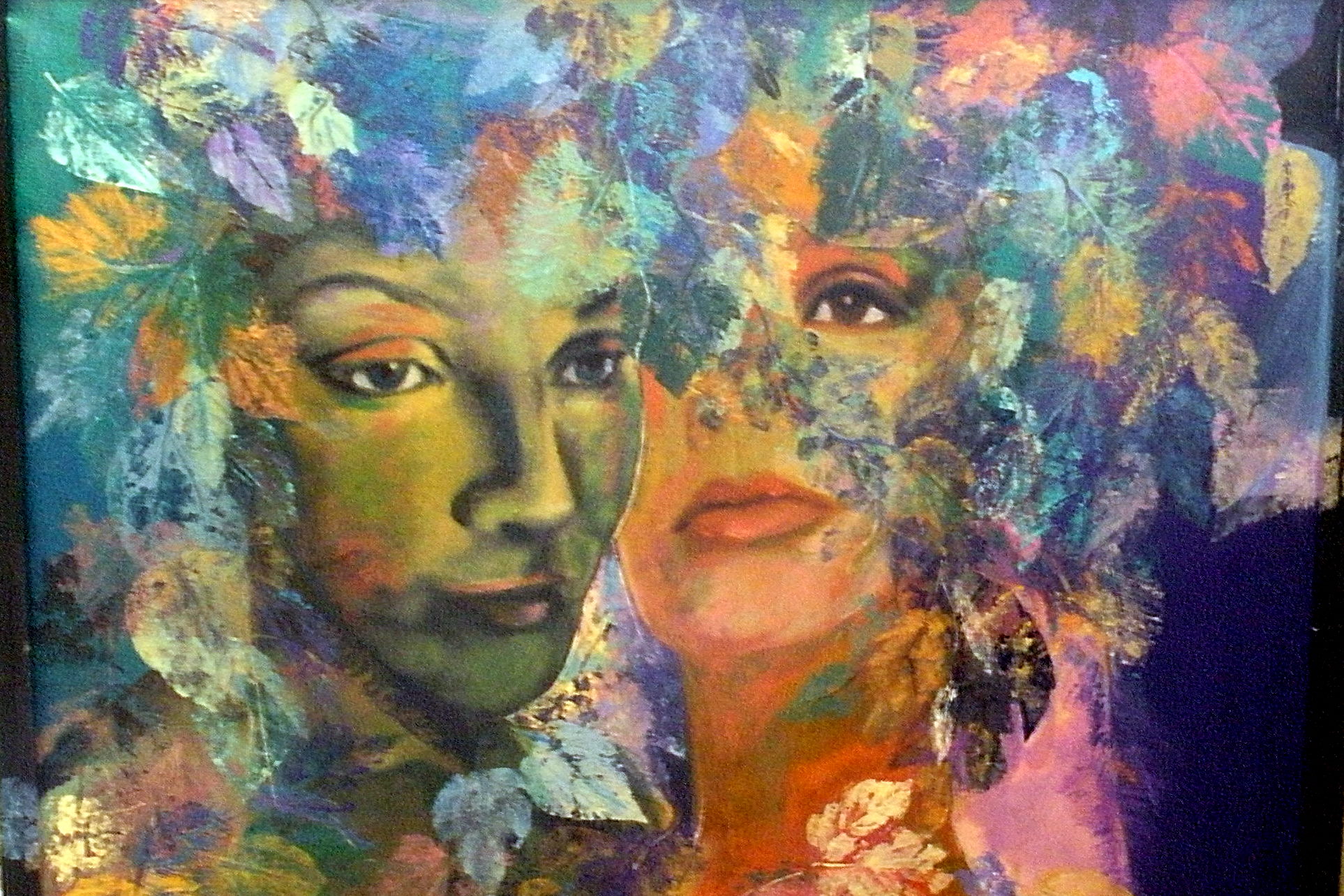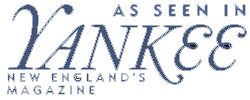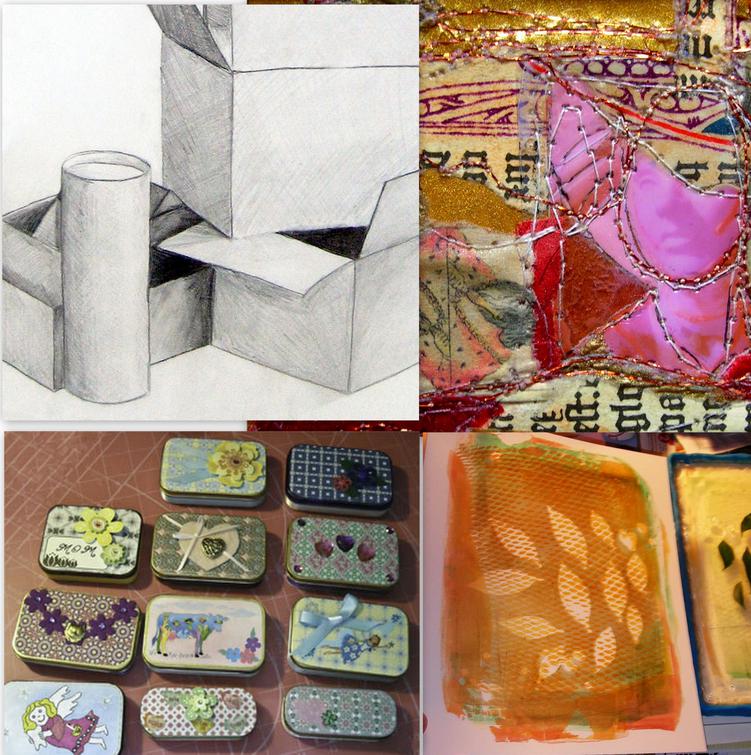 MONTH OF OCTOBER

Our Gallery theme: Prayer Flags

spreading peace, good will and kindness, one flag at a time... opening Oct 2nd 4:00-6:30

Prayer Flags Sending prayers in the wind

for luck, happiness, compassion, prosperity, health, longevity or whatever you wish.

$5 entry fee for each artwork (you may string one or more together as one entry), list name, address, email, title and price pinned to the back

Deliver during gallery hours before Sept. 30th

Open 10:30-4 Tues. – Sat. Sundays 10-3

860-307-0741

September's Group Theme:

School Days, Taking You Back In Time

Opening Reception Fri. Sept. 11th 5:30-7:30 also featuring poets reading their works on the theme

This theme show is wide open to interpretation. If you are a poet, let us hear it. If you are a visual artist, let us see it. Re-capture the emotions felt for those days. Perhaps memories and emotions of the Fall season, school bus rides, new friends, games you played or your walk to school will inspire the art.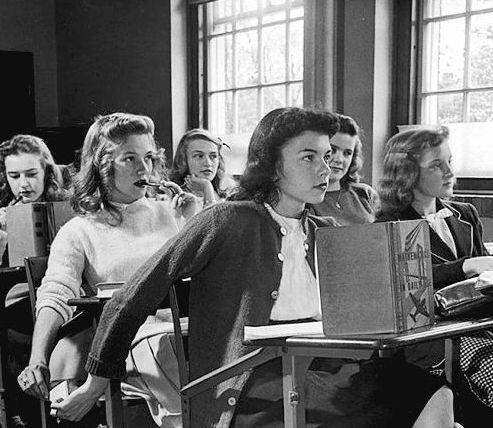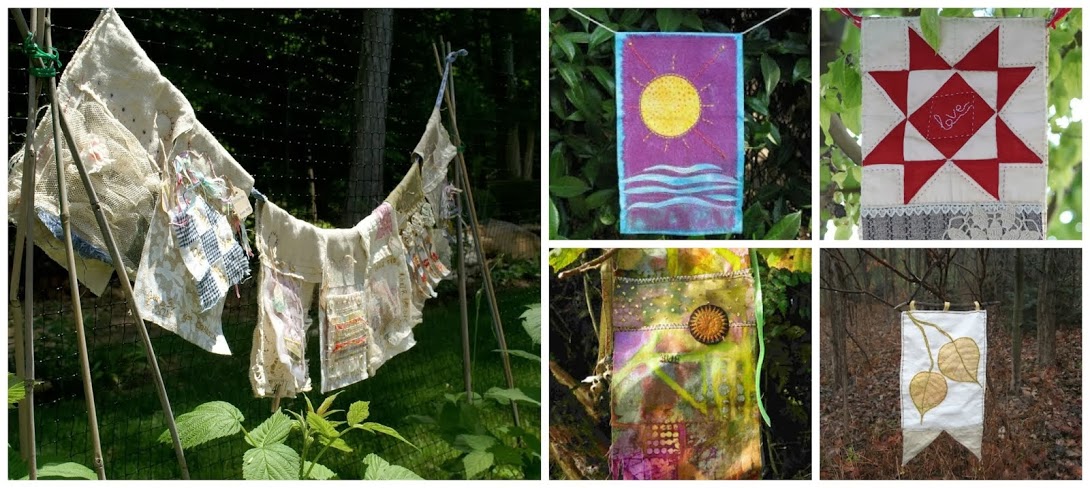 Love Hearts and Artists' Path

are teaming up to hold an

Art d'oeuver

'an Art and Food Chopped' challenge

on Sept 29th. 6-8pm.

A mystery art bag holds materials for creating a container and then in the 2nd time limit, create with our mystery raw foods to arrange on or in the container. sign up at the gallery or bakery soon! (limited space)

$15 per person BYOB