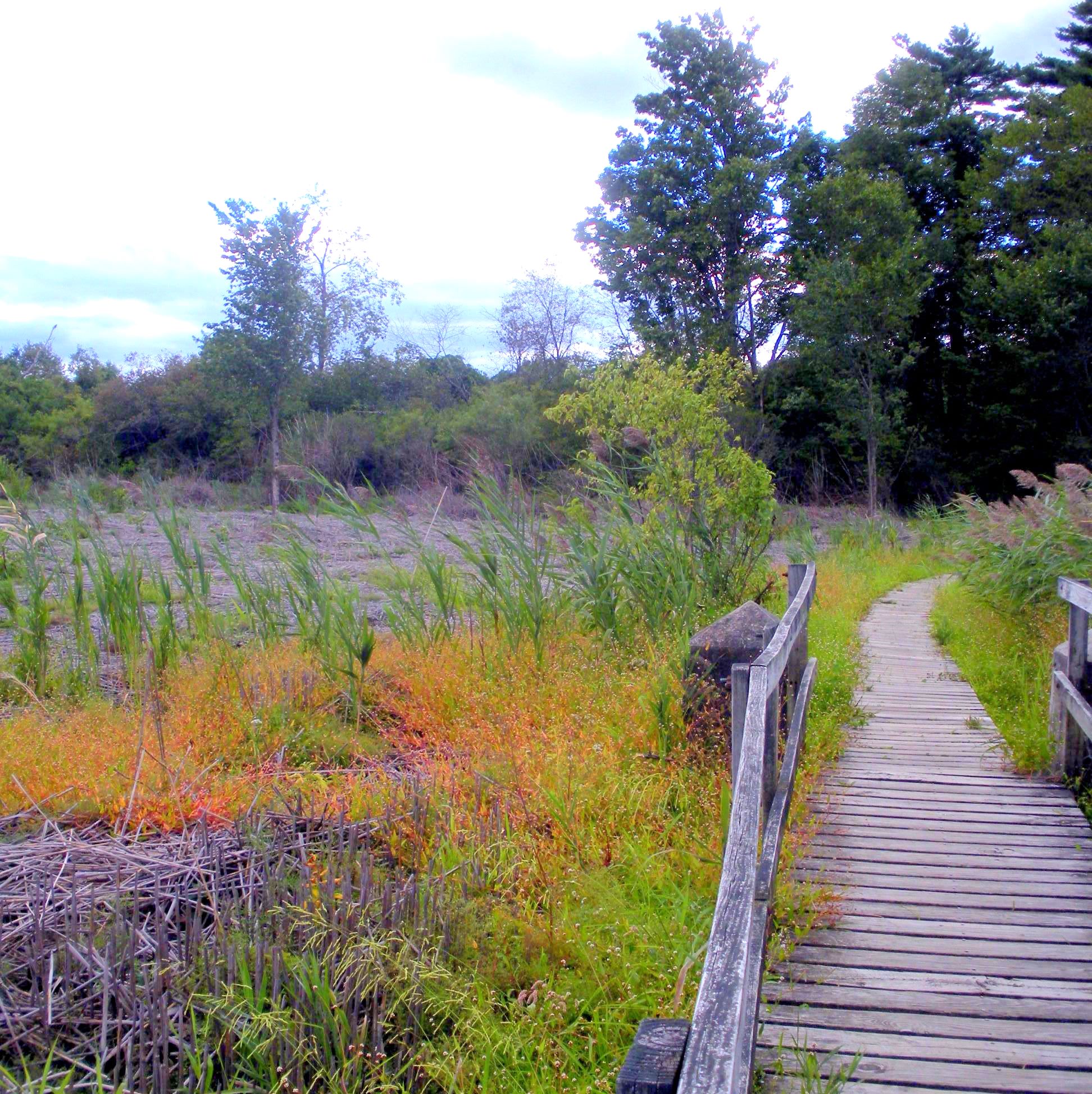 Want to learn a new art skill?  (most are $20/hr.)

Drawing classes with Ernie Barker

What do you need to start or

improve your drawing skills?

Carving wood, stone or clay

Workshops with Lori Barker:

Collage

Mixed media with transfers

Junk into art

Gelatine plate printmaking

call for more information 860-307-0741 or 860-491-3514

PLEASE CALL THE GALLERY FOR MORE INFORMATION AND TO REGISTER.

860-307-0741 or Lori or Ernie at  860-491-3514

Spiritual Gathering Group meets

the 2nd and 4th Wed. of each month

4:00 – 5:30pm

Have you been touched by spiritual encounters?

A group of like minds meet at the Artists' Path Gallery

to discuss various topics.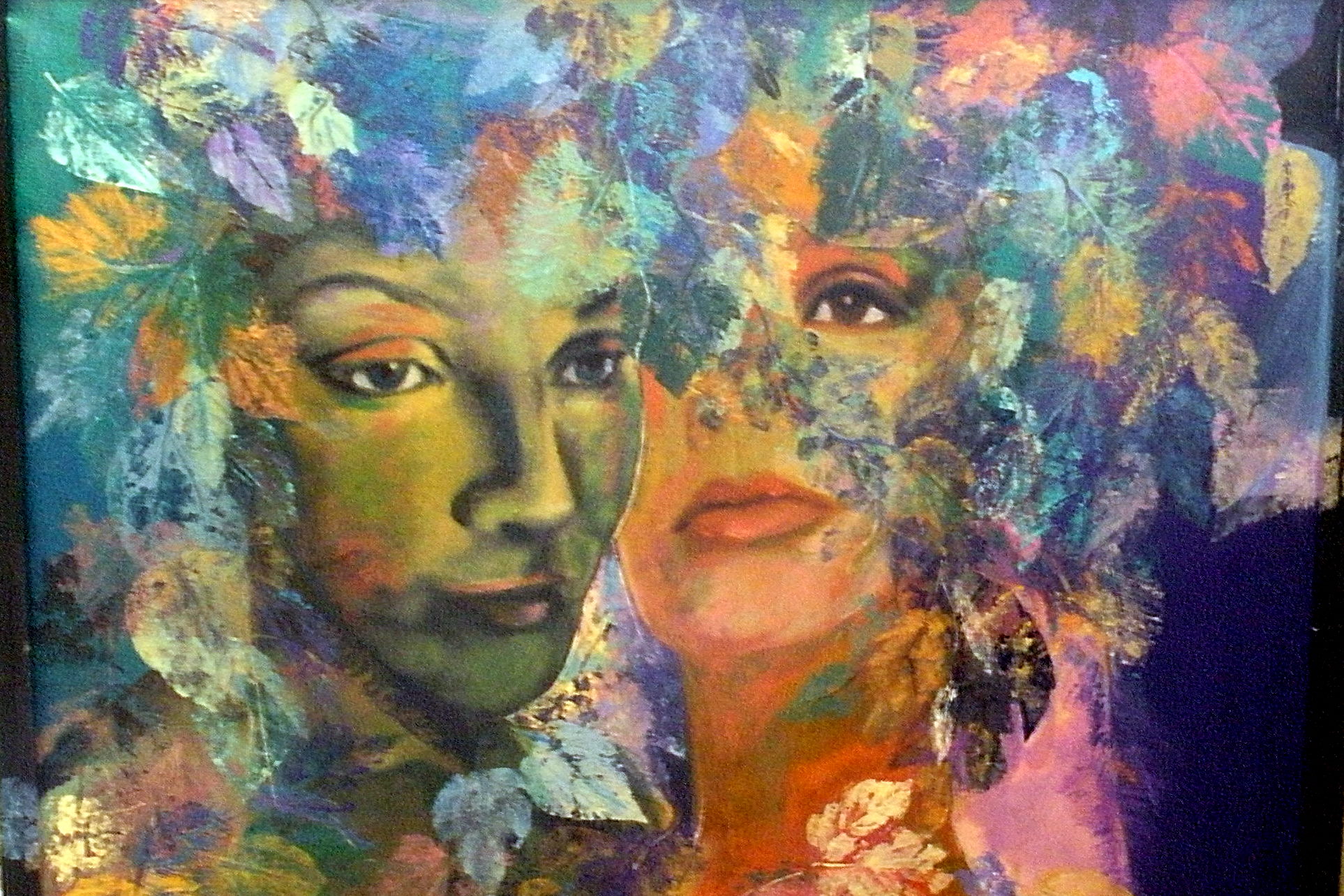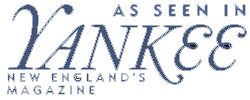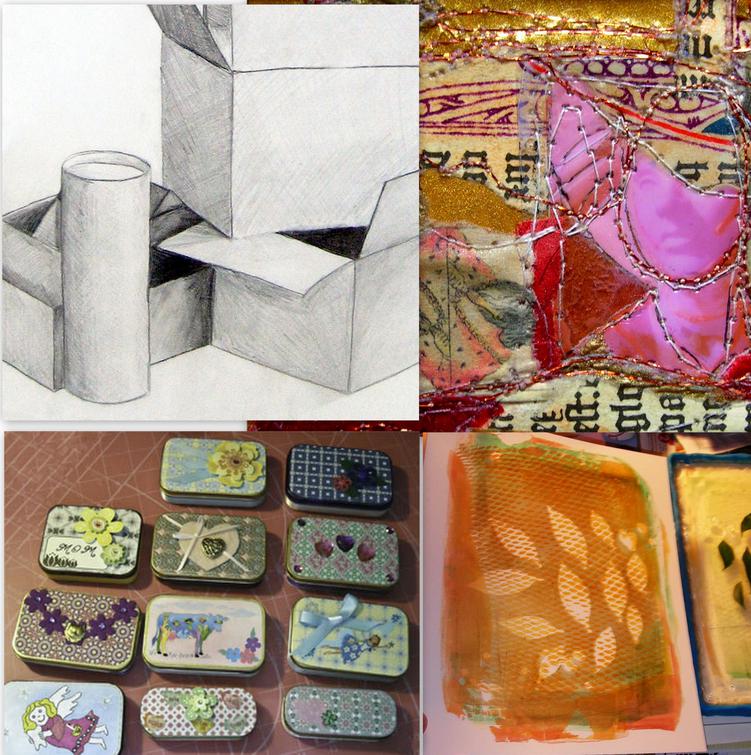 JULY GROUP SHOW: OUR 4th ANNUAL 3"x3" SHOW

Opening reception July 10th 4-6pm

Various mediums on 3"X3" backgrounds by 50 artists of all ages and abilities are on the wall. They are priced right for all budgets and ready to place in a frame or display as an accent anywhere. $5.00-$45.

At the end of July, any unsold or those pieces not picked up by Aug. 14th will be sold  to benefit our local food bank.

August Solo Artist:

Bernhard Jucevics

opening reception Aug. 8th 2-4

Bernhard Jucevics was born in Eastern Europe in 1939.  He is a self-taught artist who did not start pursuing his passion until after his retirement from the manufacturing business in 2005.

The inspiration for his landscape paintings includes childhood memories along with the ever changing beauty of our natural world.  A simple drive through the countryside at sunset can be just enough inspiration to fill yet another empty canvas. 

DAVID CHAREST'S ONE DAY TRUNK SHOW: SAT. AUG. 1ST 10:30-4PM.

He will display mobiles inside and out. His mixed media artwork and wire sculptures will adorn the walls, ceiling and tables.

What is a trunk show? It's an event where a vendor makes a personal appearance at a gallery which carries the work of the artist. For a limited amount of time the artist meets with customers who attend, selling merchandise from their line which the store doesn't otherwise have displayed.