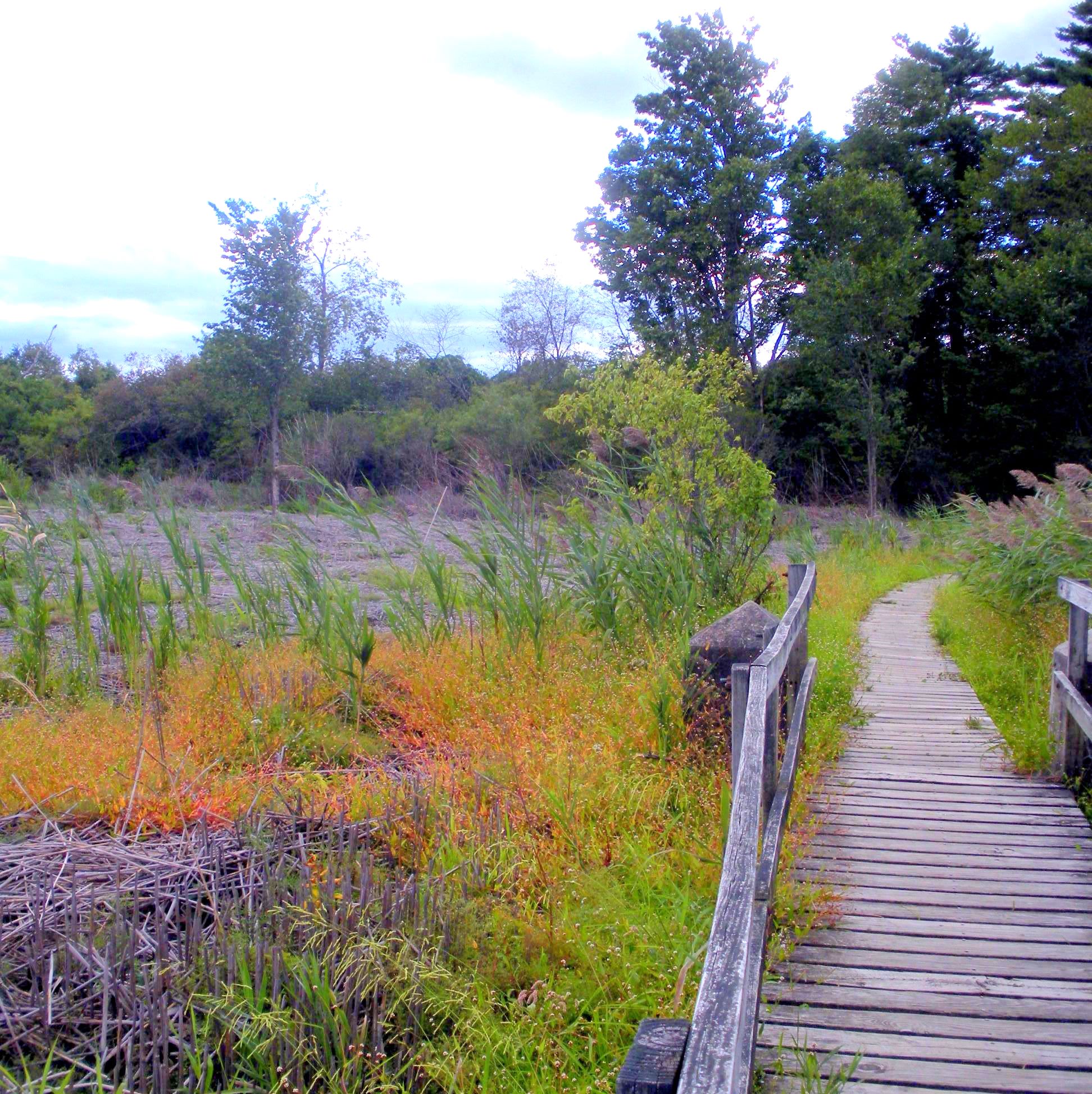 Want to learn a new art skill or improve what you have?

NEW CLASSES STARTING when you are ready

Needle Felted Landscape Workshop with Kristen Walsh Sat. MARCH 22 FROM 10-1

students will learn how to manipulate wool in such a way that we can create bark for trees, rocks that look surprisingly real Fee: $40 + $10 materials SIGN UP IN THE GALLERY or call us before Mar 12th

Ernie Barker Workshops: DRAWING CLASSES "I can't draw a straight line." Saturdays from 1-3:00 start any Sat.  3 Sessions; $80.00 (2 hrs each) plus $6 materials

RELIEF CARVING Sundays 11-1 PM

3 sessions (2 hrs each) $90.00

Lori Barker Workshops:

GELATIN Printmaking   11-1:00 PM Mar.4th  or Mar. 7th or Mar. 12th   $35

COLLAGE Mar. 18th or Mar. 27th 11-1 all materials provided $40

PLEASE CALL THE GALLERY FOR MORE INFORMATION AND TO REGISTER.

860-307-0741 or Lori or Ernie at  860-491-3514

Spiritual Gathering Group meets

the 2nd and 4th Wed. of each month

4:00 – 5:30pm

Have you been touched by spiritual encounters?

A group of like minds meet at the Artists' Path Gallery

to discuss various topics.

KUNDILINI YOGA AND ART at the gallery

every Thurs. 6-8:30pm

contact Rose Petruzzi for details

203-266-5752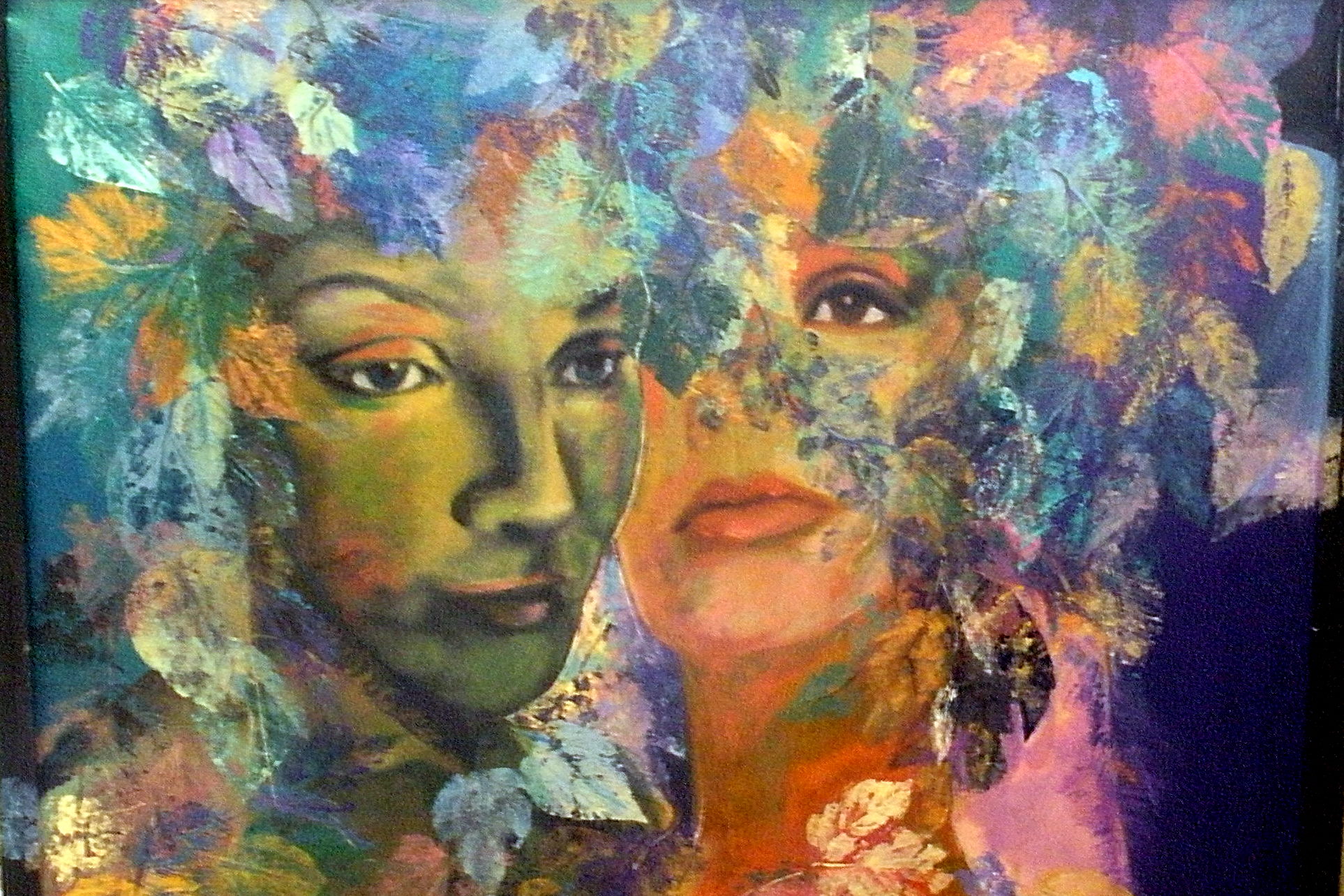 March into Spring with

"Glorious Gardens",

a group show. deliver art Feb. 25-28th, no larger than 16"X20" ready to hang, following the theme of gardens or gardening.

OPENING RECEPTION MARCH 2nd 4-6PM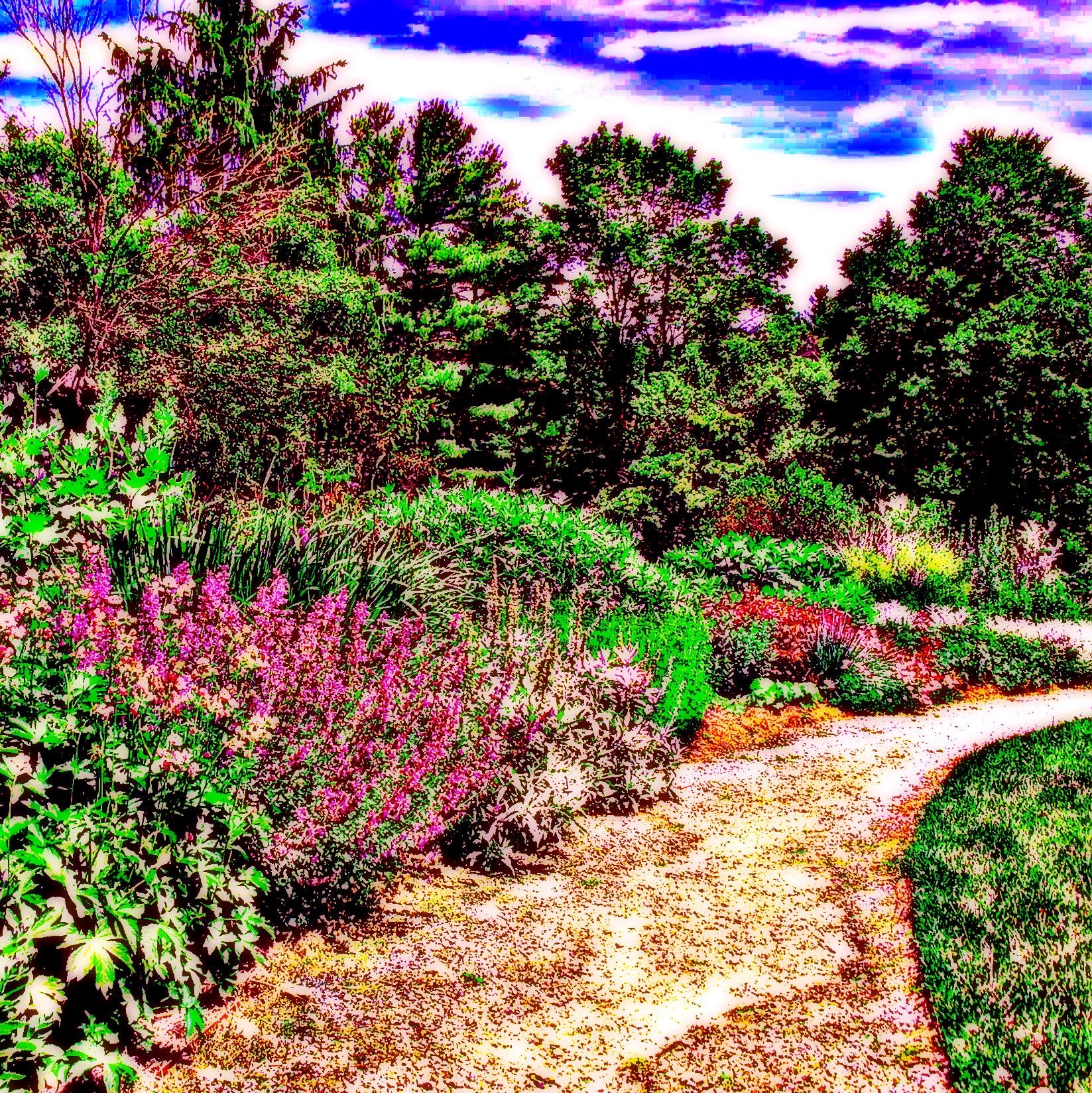 Opportunities to show art at the Artists' Path

Call for art that is made from Recycled materials. 'Scavenged Art' is our group show for April. Work must be ready to hang or small sculpture accepted. Deliver Mar. 28-30 from 10:30-3. $5.per entry call 860-307-0741 for details.

Mini- May show: "A Mothers' Love" May 1st – May 14th. Images portraying motherhood. ready to hang, size limit 16X20". Deliver April 27, 29 or 30th during gallery hours.

May 16-30th we will feature Lichfield High School AP art students work.