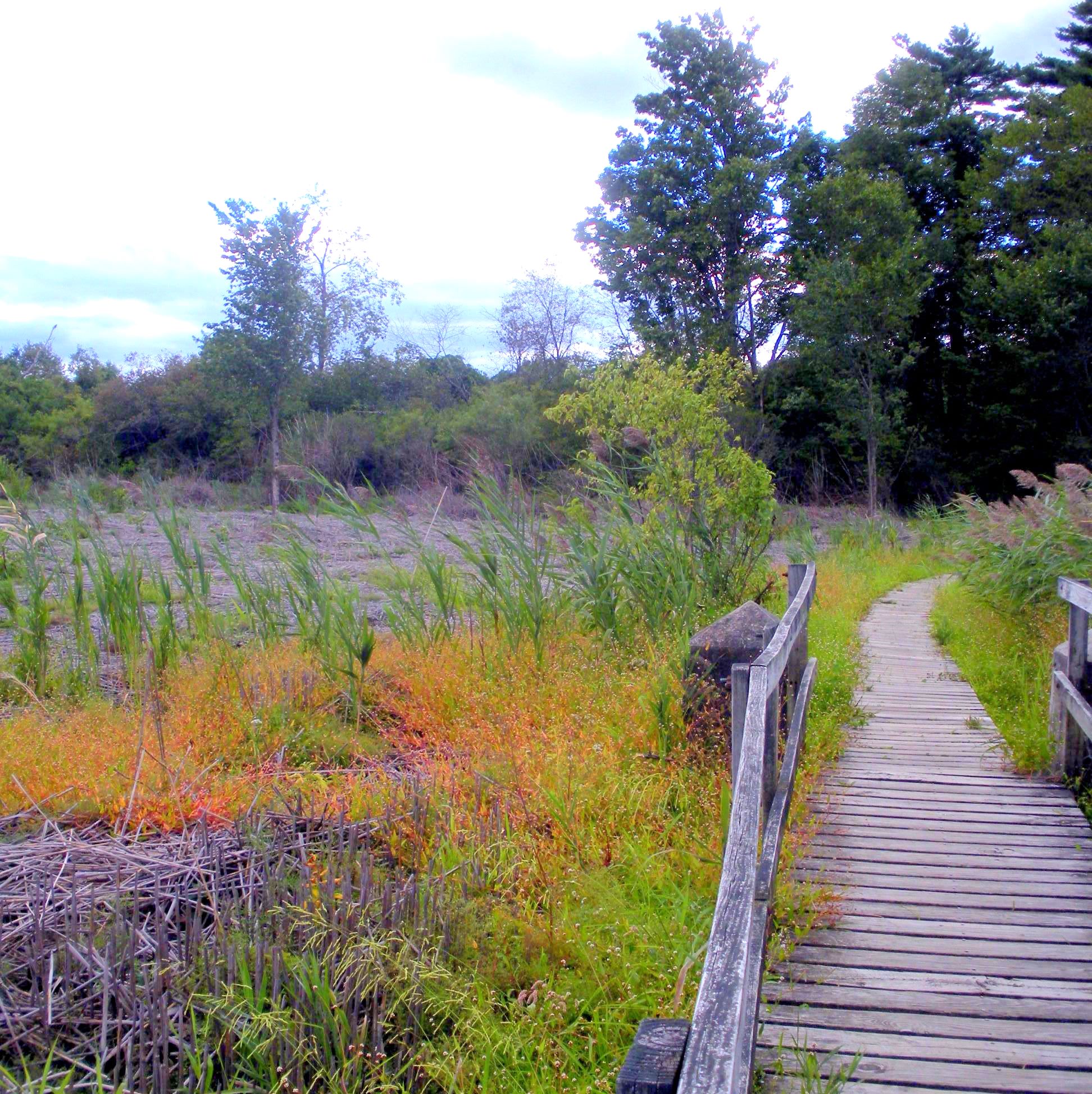 Want to learn a new art skill or improve what you have?

NEW CLASSES STARTING when you are ready

RELIEF CARVING

with Ernie Barker:

3 sessions (3hrs each) $130.00 may be ongoing.

Drawing classes "I can't draw a straight line."

schedule a class at your convience

with Ernie Barker

Three Sessions; $80.00 (2 hrs each) plus $6 materials

Lori Barker Workshops:

Gelatin Printmaking

  Fabric collage

  Altering photographs

PLEASE CALL THE GALLERY FOR MORE INFORMATION AND TO REGISTER.

860-307-0741 or Lori or Ernie at  860-491-3514

Spiritual Gathering Group meets

the 2nd and 4th Wed. of each month

4:30 – 6pm

Have you been touched by spiritual encounters?

A group will form of like minds once a month

from 4:30 – 6pm at the Artists' Path Gallery,

You may bring your favorite book to share.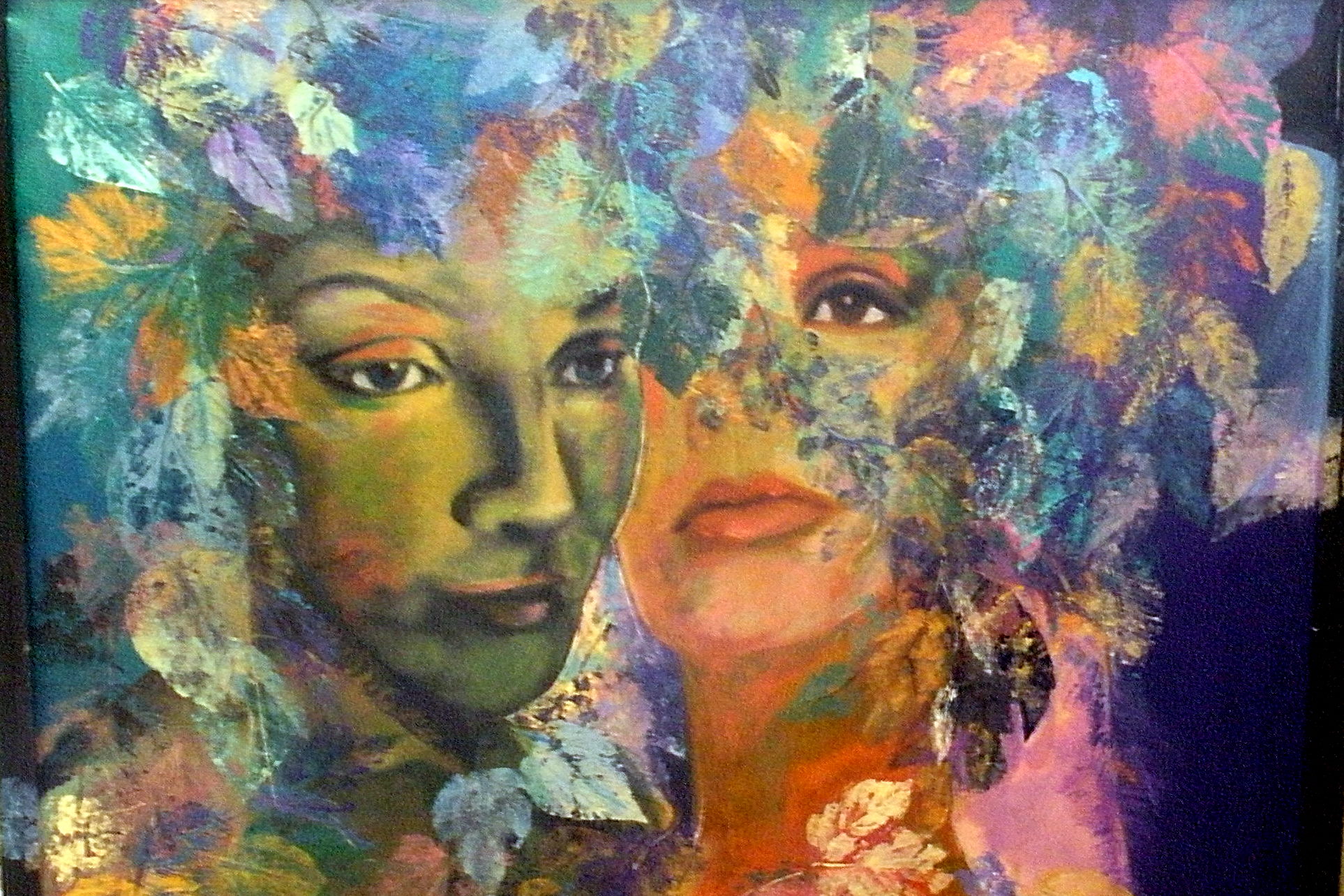 For the month of December

ANGELS AMONG US

OPENING RECEPTION

SUN. DEC. 1st FROM 3-5PM.

A Call for art for the month of January

'White on White with a touch of color'

due Jan. 2-8th ready to hang and 18X24 or smaller

an Opening reception, talk, critique and potluck Tues. Jan. 14 5-7PM