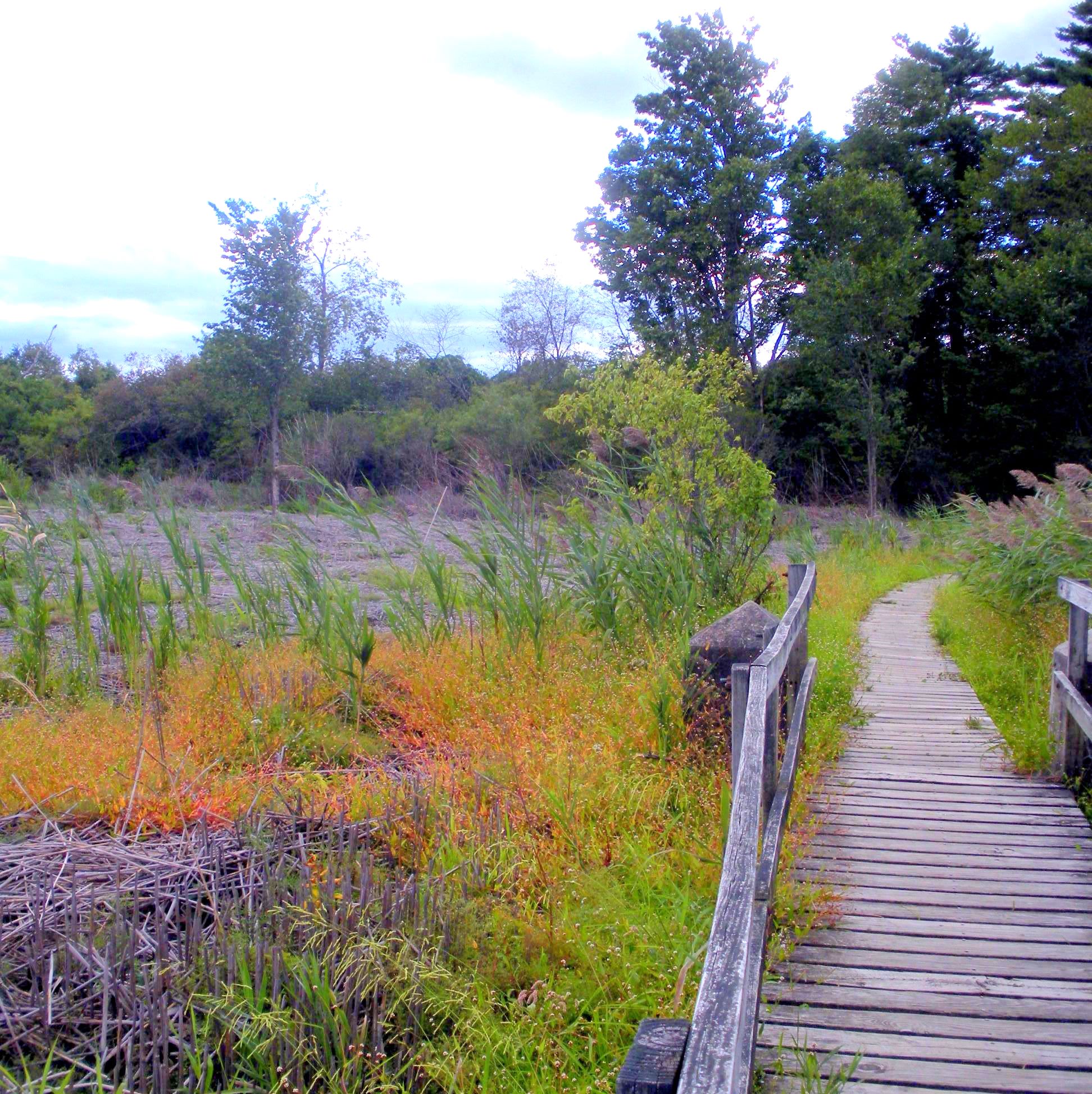 Want to learn a new art skill?

Drawing classes with Ernie Barker

What do you need to start or

improve your drawing skills?

Carving wood, stone or clay

Workshops with Lori Barker:

Collage

Mixed media with transfers

Junk into art

Gelatine plate printmaking

call for more information 860-307-0741 or 860-491-3514

PLEASE CALL THE GALLERY FOR MORE INFORMATION AND TO REGISTER.

860-307-0741 or Lori or Ernie at  860-491-3514

Spiritual Gathering Group meets

the 2nd and 4th Wed. of each month

4:00 – 5:30pm

Have you been touched by spiritual encounters?

A group of like minds meet at the Artists' Path Gallery

to discuss various topics.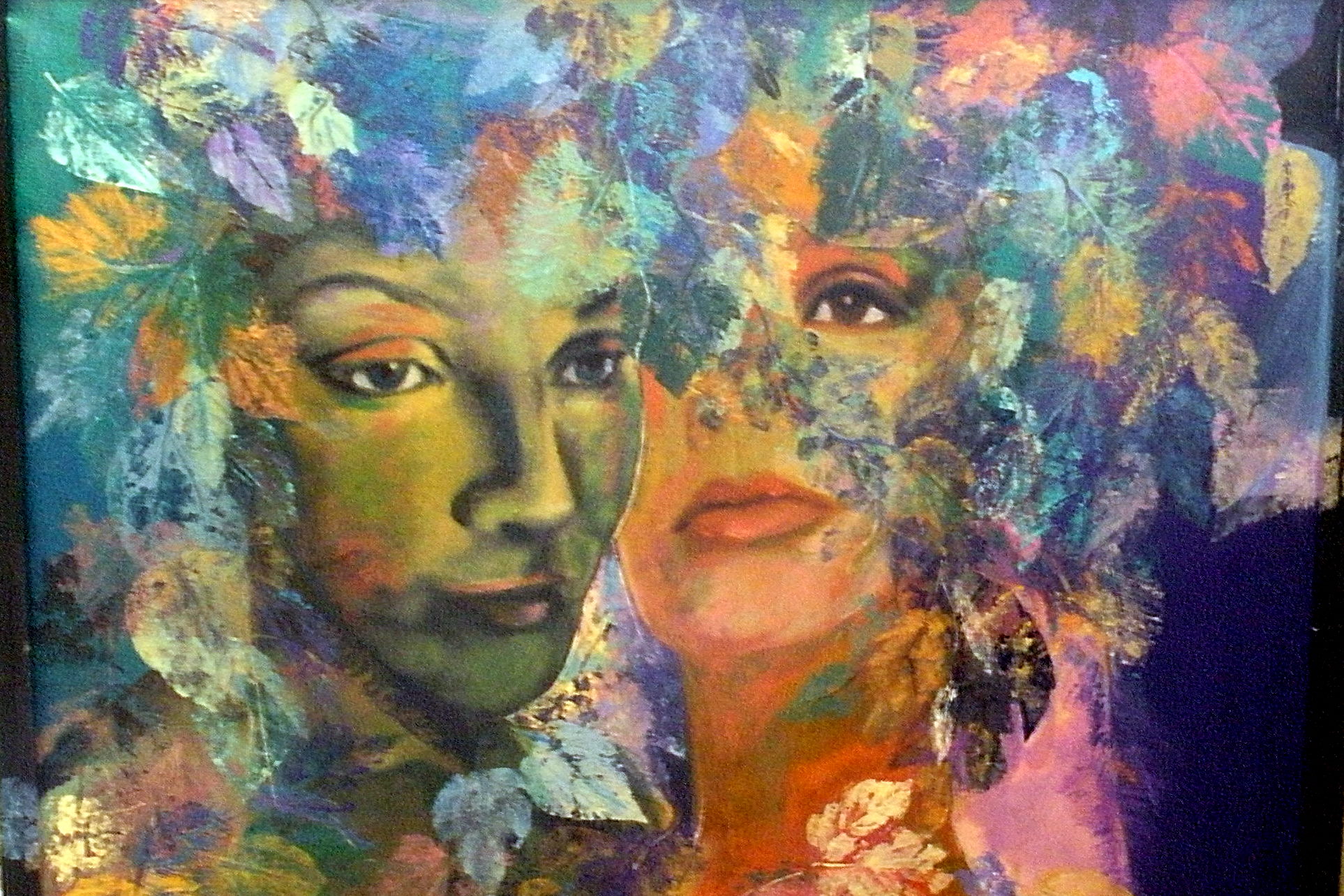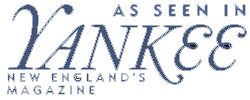 Growing Green for April

Our featured wall

celebrates the hope of Spring

and our wonderful artists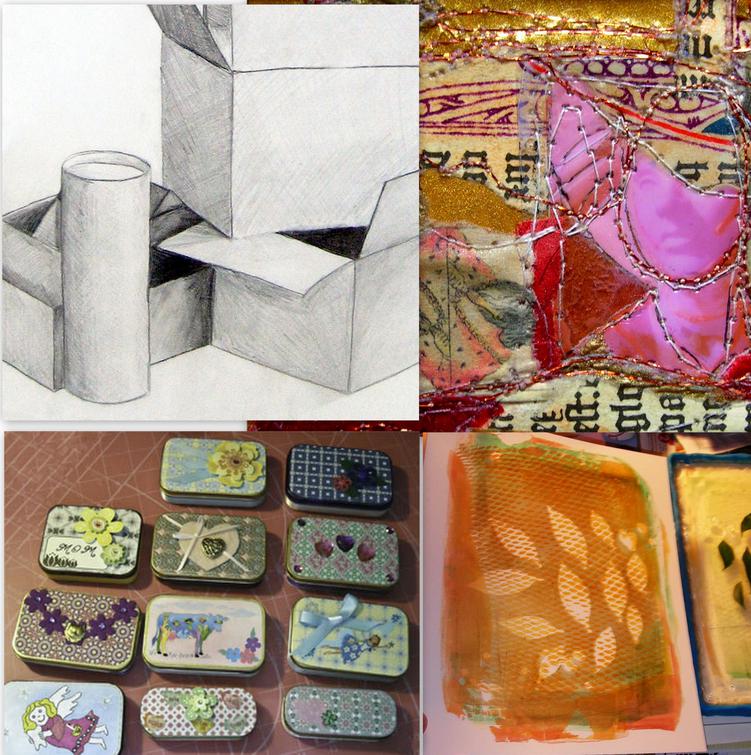 MAY Group Show:

SPRING FLOWERS AT LAST!

Our local artists show their colors with their

floral interpretations

OPENING RECEPTION FRIDAY, May 8th from 4:00-6:00

(artwork due before May 3) $5.00 entry fee per work

must be ready to hang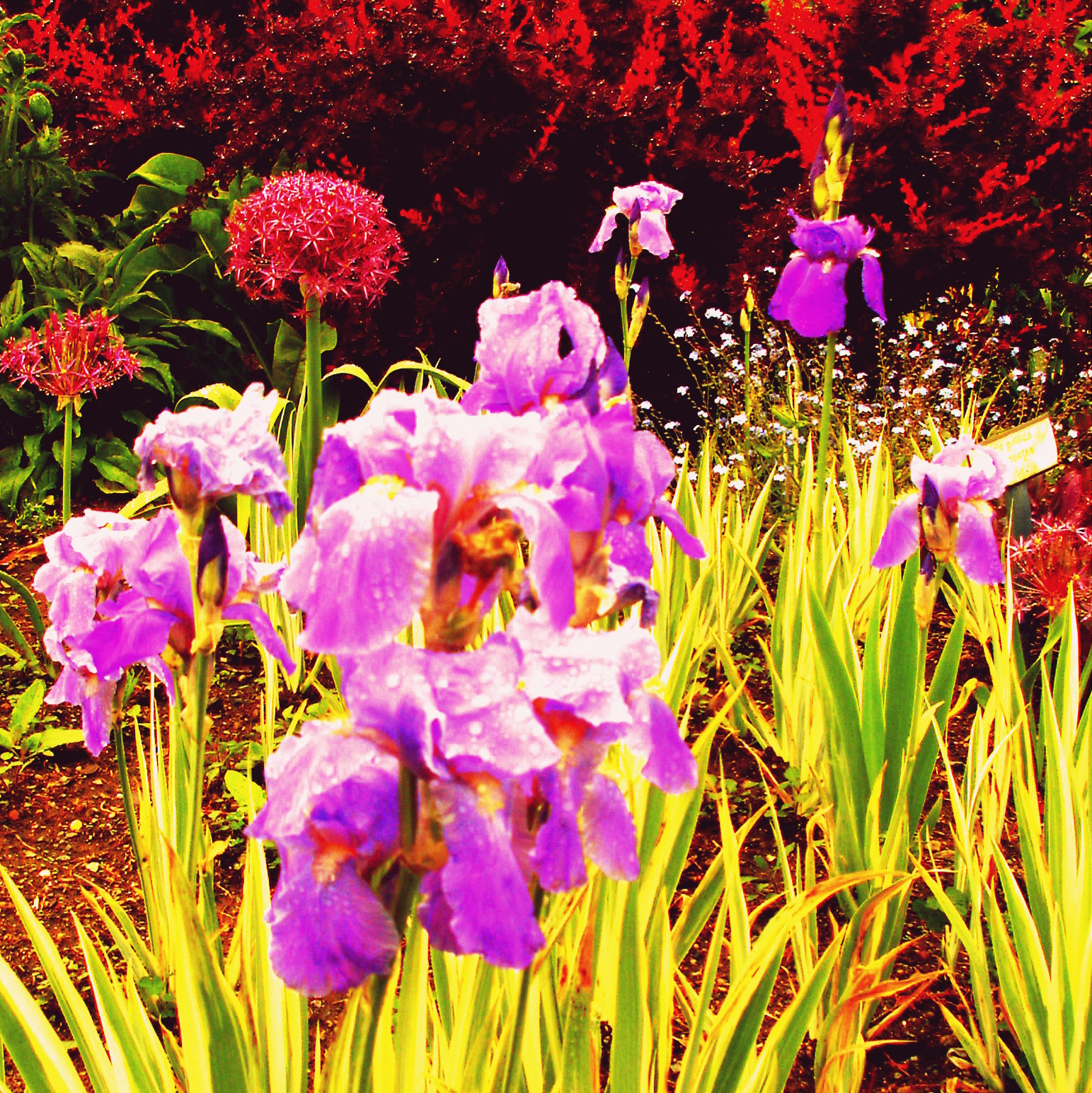 June Solo Show: Courtney Anstett

Opening reception June 12th 4-6PM

JULY GROUP SHOW: OUR 3RD ANNUAL 3"x3" SHOW

Start thinking now of the possibilities. Any medium on any 3"X3" canvas, cardboard or wood background. (do not frame or put hangers for this show)

$2.00 per entry Artist receives 75% of the sale with the gallery's take at 25%, please price you work from $5. to $45

You may send or bring it in the art anytime before June 29th

At the end of July, any unsold or those pieces not picked up by Aug. 14th will be sold  to benefit our local food bank (with your permission)