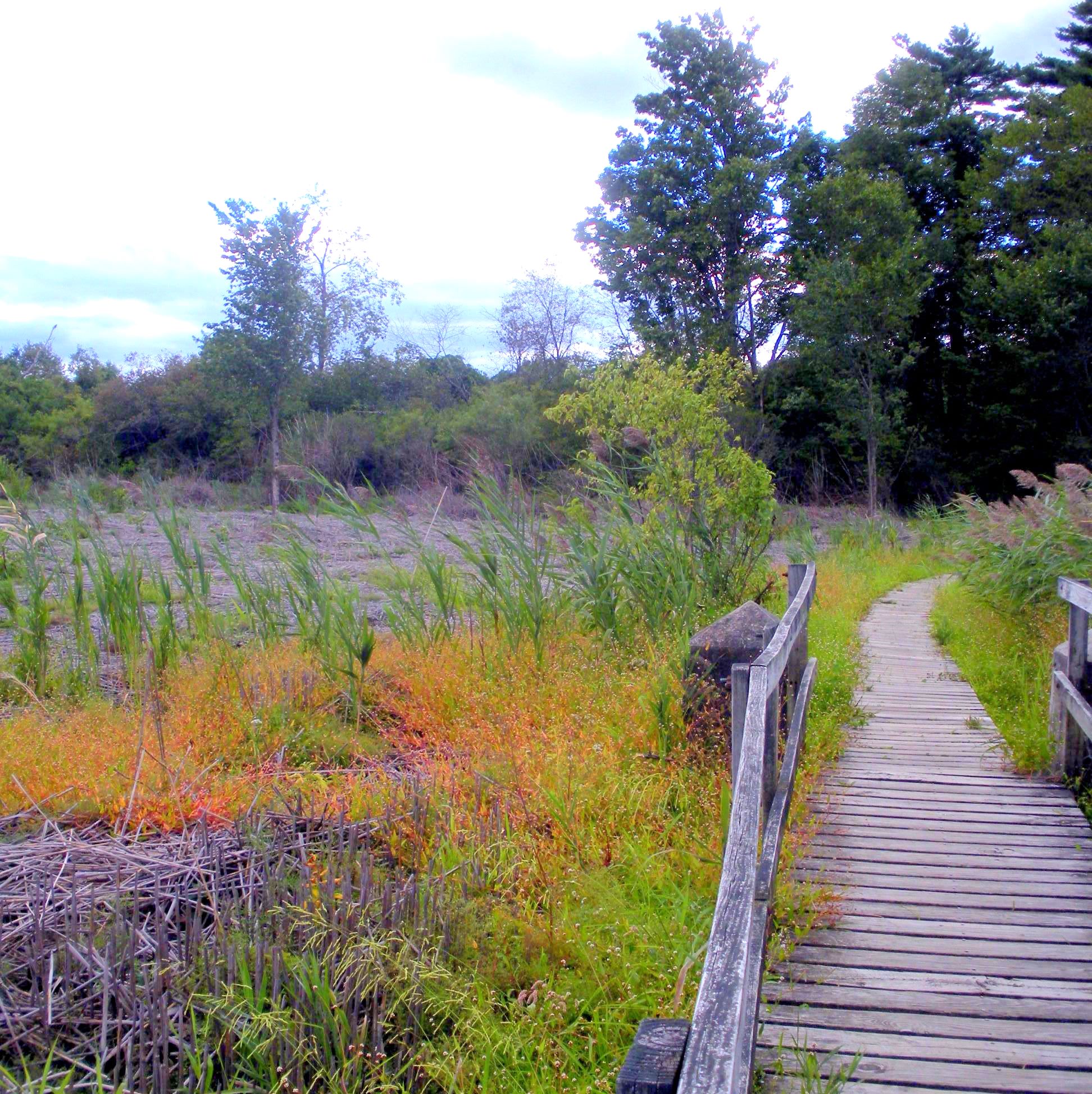 Want to learn a new art skill?
New Classes starting

Relief Carving: Sat. May 4, 11. June 1

from 1-4pm

with Ernie Barker:

3 sessions (3hrs each) $130.00 may be ongoing.

Drawing classes "I can't draw a straight line."

Sun. May 12, 19, June 2 from 11-1 pm

with Ernie Barker

Three Sessions; $80.00 (2 hrs each)

plus $6 materials

call us to register  860-307-0741 or 860-491-3514

Fabric Collage Experimentation with Lori

Tues. May 14 from 11 - 2

This fabric class is for any fabric addict,

collage artist, quilter or a person who likes to experiment with all types of materials. Some of the things you'll learn are freestyle machine stitching, coloring and printing fabric.  3 hours $60 call for more information 860-491-3514

Poetry Reading and open mic

CALLING ALL POETS AND POETRY LOVERS and other permormers!!!!!!

We love sharing of the words that transcend the busy world we live in and speak to our own creativity. You are invited to read your own poetry or that of a favorite poet in a relaxed and inviting space, the Artists' Path. We will have an open mic the last Sun. of each month.

Drumming Circle with Susan Strand

may begin again in Spring with enough interest

Drumming creates energy, drumming creates community

and as Susan Strand states "It makes every cell in my body happy". 

We will hold a drumming program at the gallery on

The ongoing drumming circle  is planned for twice a month.

We will create a sacred space, call in the spirits of the four directions,

drum with intentionality and send our energies out into the universe.  African and Latin American rhythms will be taught and improvisation will be encouraged.  Previous experience in drumming is not required.  If you have a drum, please bring it.  A few drums and rhythm instruments will be available.

PLEASE CALL THE GALLERY FOR MORE INFORMATION AND TO REGISTER.

860-307-0741 or Lori or Ernie at  860-491-3514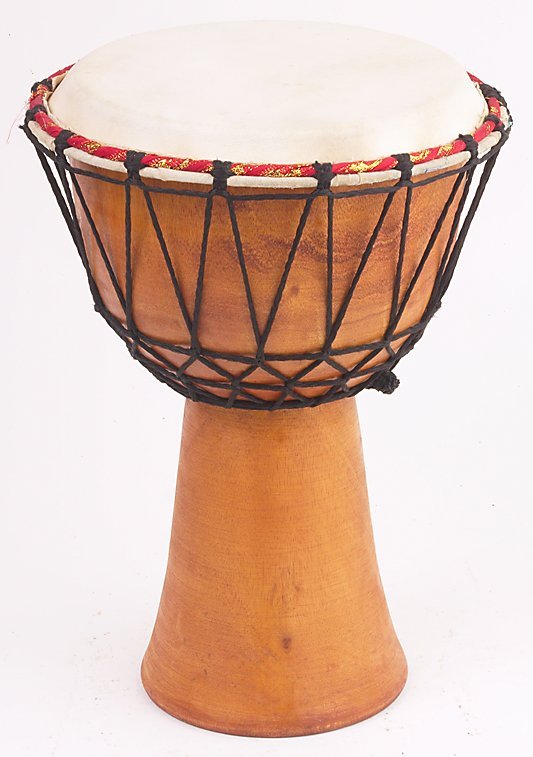 The artist of the month May 1st - 31st Mary Donaldson

Opening reception

Sun. May 5 from 3-5pm.

Mary Donaldson

A constant play between realism, abstraction,

experimentation and collage combined with

an ever-changing interest in color,

texture and design influences Mary's

approach to her painting experience.

Mary's paintings range from landscapes

and florals to collage and experimental

mixed media subject matter.

.

ZENTANGLE workshop

------------------------------------------------------------

with Cheryl Cianci

May 18th from 1 p.m. - 3 p.m.

This will be a 2-hour workshop for

beginners or advanced participants.

You will learn how to draw 8 patterns

in a relaxed, creative and fun environment.

Fee: $40.00 (includes all supplies)

please register 860-307-0741



WORKSHOPS PLEASE CALL THE GALLERY FOR MORE INFORMATION AND TO REGISTER. 860-307-0741 or Lori or Ernie at  860-491-3514

Spiritual Gathering Group meets the 2nd and 4th Wed. of each month

4:30 – 6pm

Have you been touched by spiritual encounters?

A group will form of like minds once a month

from 4:30 – 6pm at the Artists' Path Gallery,

After the initial gathering, we will choose

a theme for the next date.

We'll include an exercise to enhance our gifts.

You may bring your favorite book to share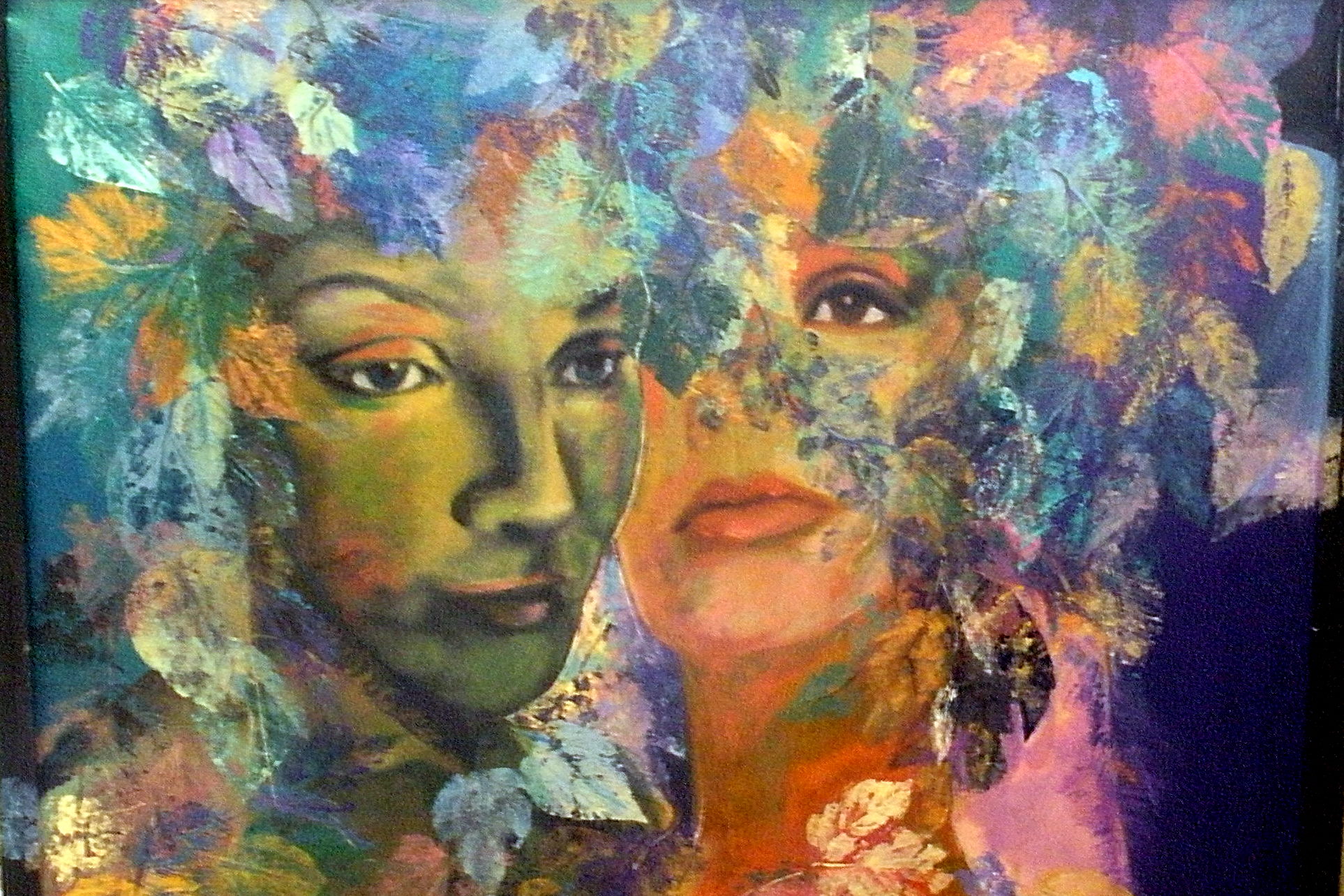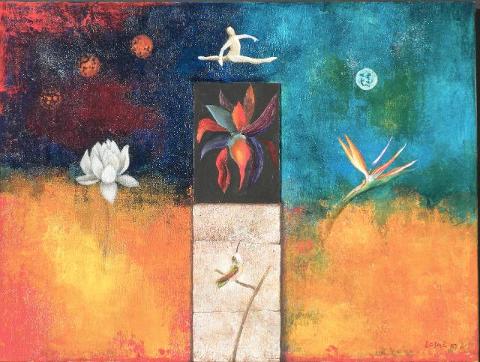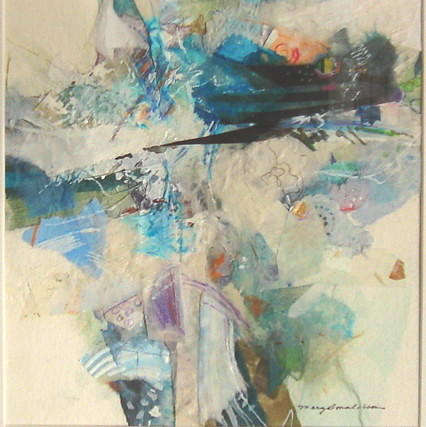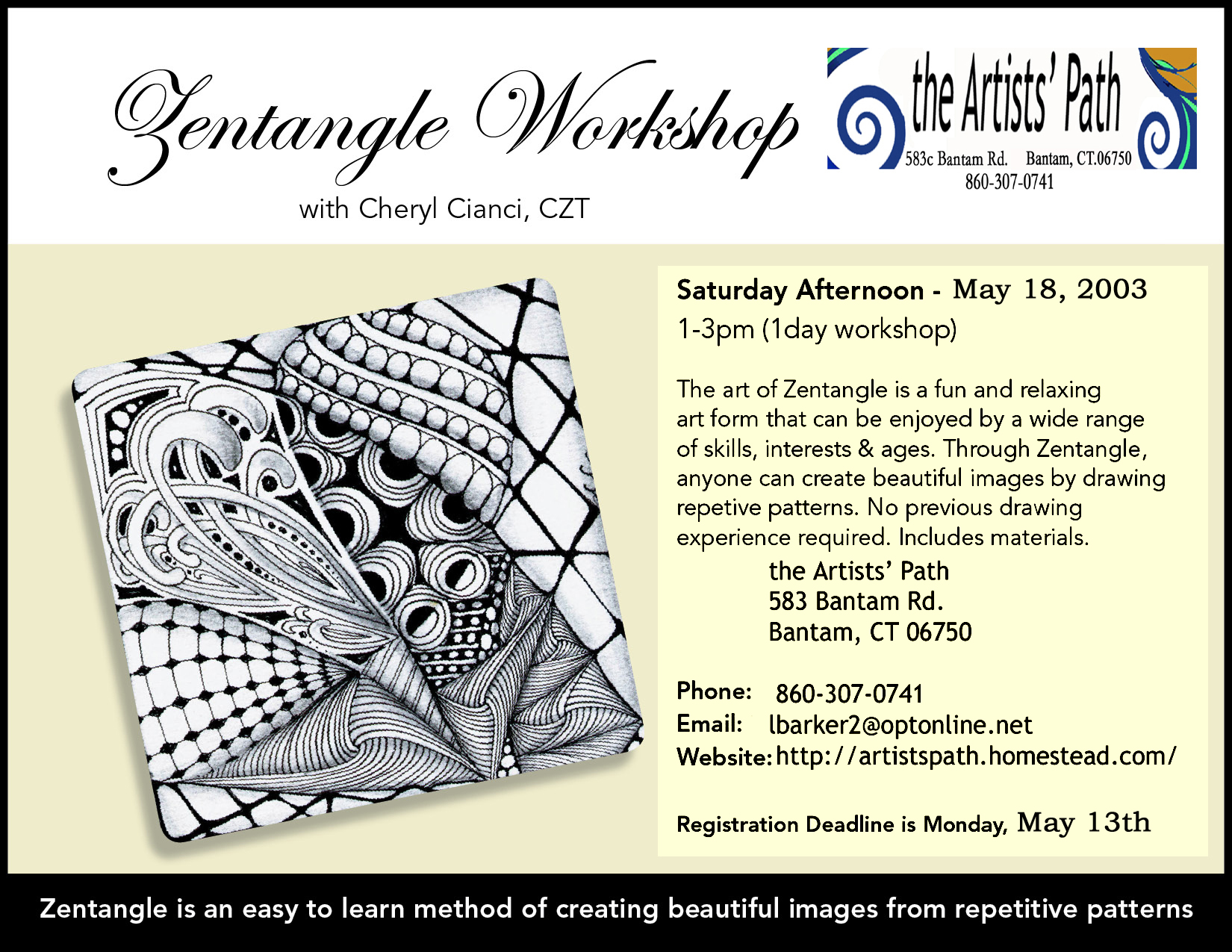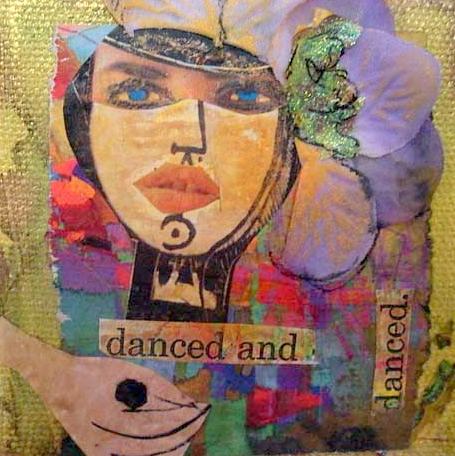 OPENING RECEPTION

FRI. JULY 12th from 4:30 - 6:30